Assistant Junior Engineer with direction in FAE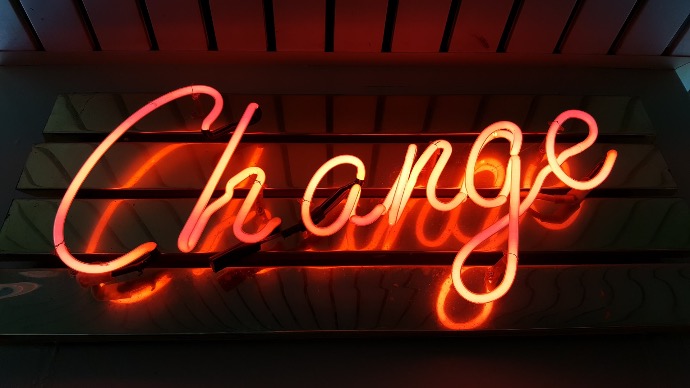 About Us
ACCADEMIS  is about energy, Radio-Frequency energy, its management, flow and its efficient utilisation; from idea to the global markets.
Electronic product development, from its initial concept and design through to volume production. Designing and manufacturing advanced electronic components requires speed, cost-efficiency and scalability. 
We are here to boost wider, global product relevance for consumer, infrastructure and industrial connected devices, by adding value to the bright, dynamic ecosystem of the Southeast Mediterranean domain.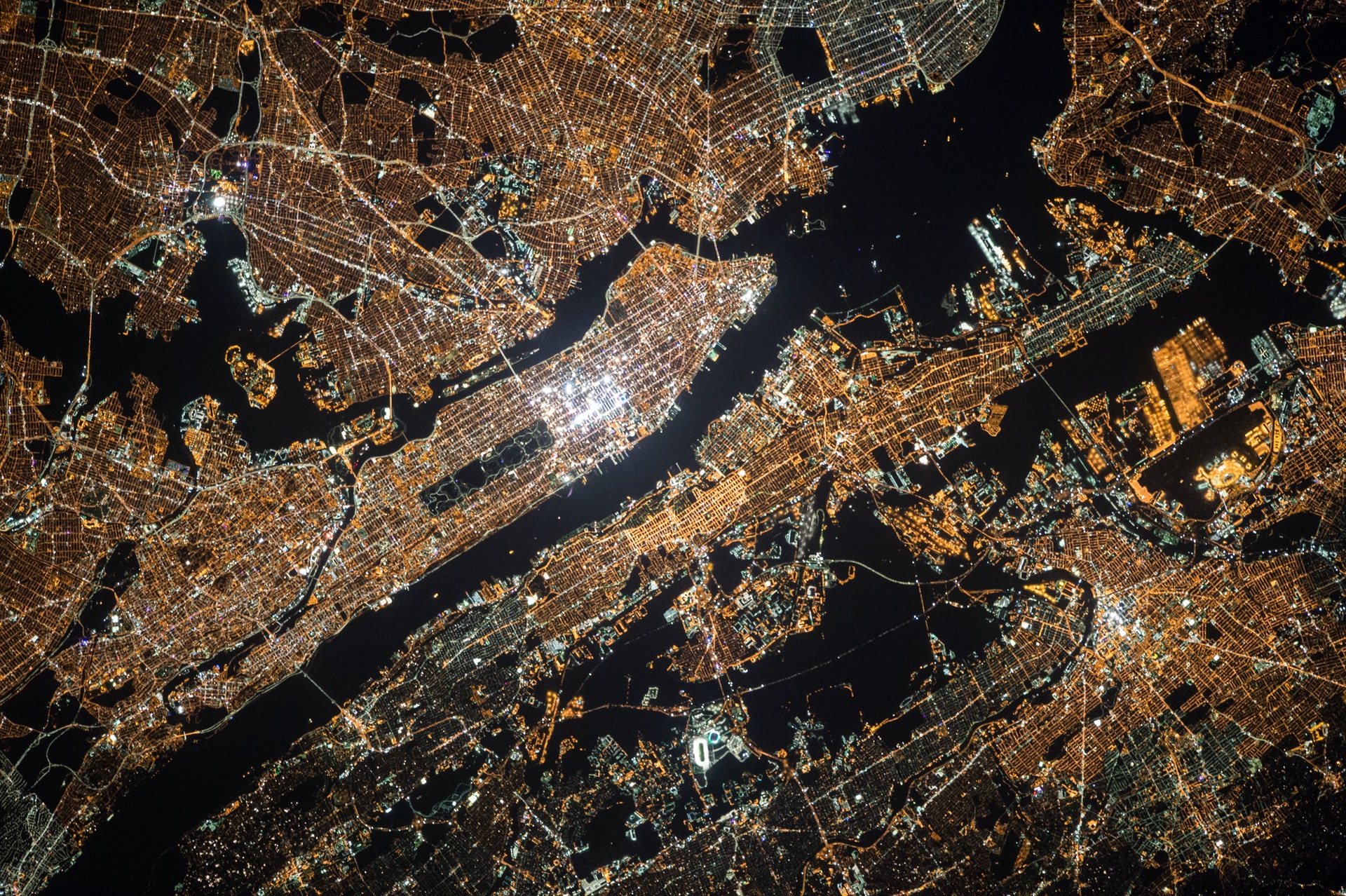 We are currently looking for an Assistant Junior Engineer with direction in FAE for our R&D and Product Development department,  with experience and knowledge of circuit design, PCB layout and embedded programming predominately in Linux language. Mainly taking part in embedded system bring up and LInux driver Configuration. You will join a young, dynamic, and ambitious team that consistently delivers transformational technology.
What's great in the job?
Great team of smart people, in a friendly and open culture

Expand your knowledge of various business industries

Create content that will help our users on a daily basis

Real responsibilities and challenges in a fast evolving company

The opportunity to be part of the fastest-growing market  in  exciting & demanding projects that will improve your skills.
Each employee has a chance to see the impact of his work. You can make a real contribution to the success of the company.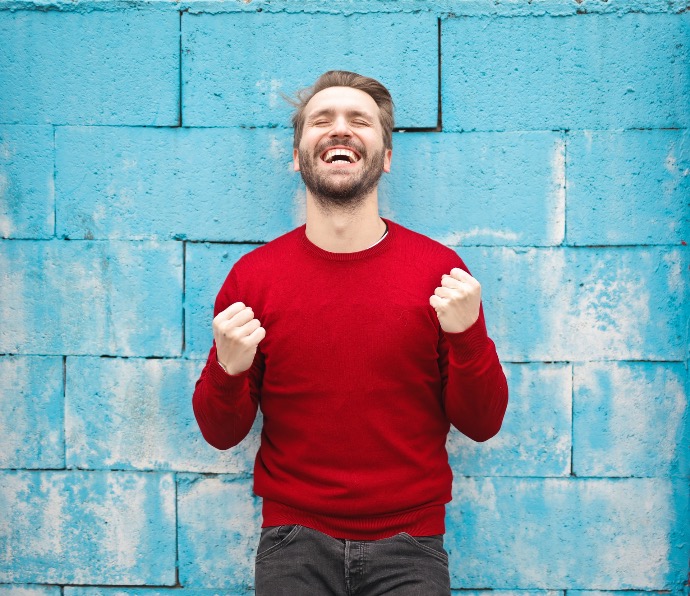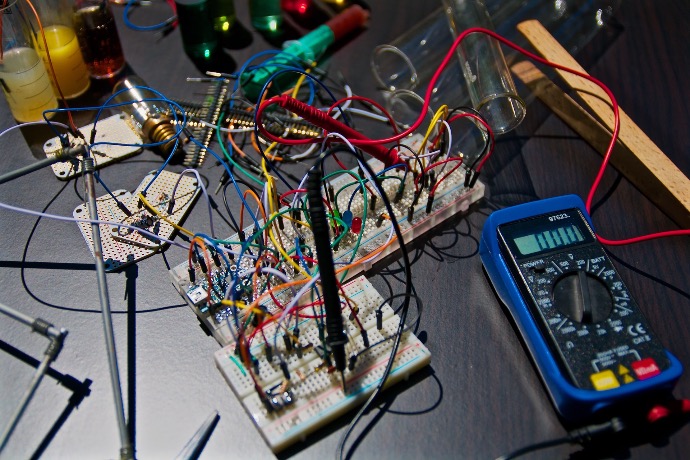 Responsibilities
Testing products & returned products and calibration

Technical report writing

Building, soldering, and inspecting surface mount boards and products

Fault finding and trouble-shooting

Write, test, and revise code for our projects.

Provide input on the direction of each project.

Assisting with the deployment of completed projects.

Assisting the engineering team with complex projects.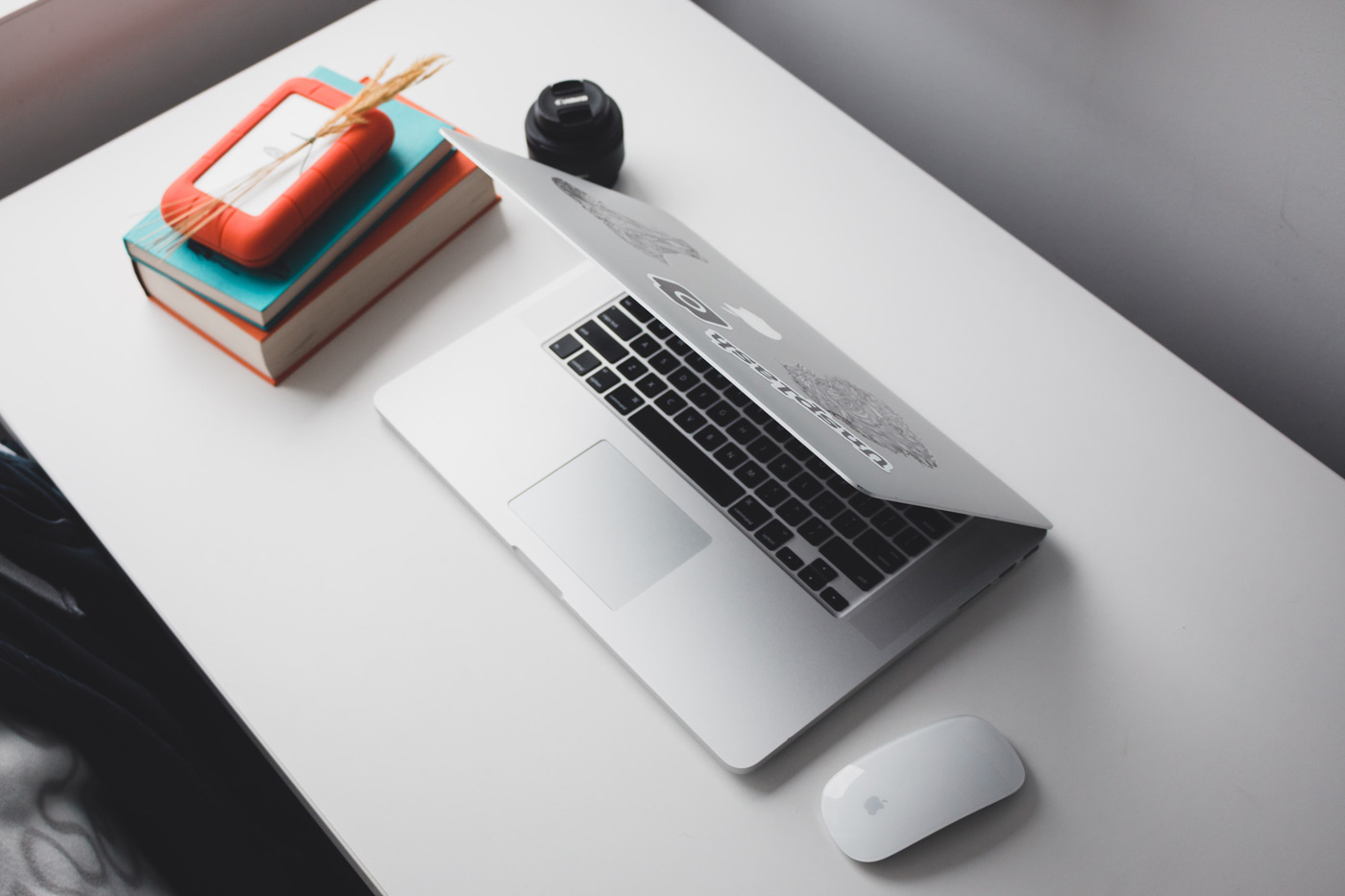 Must Have
Technical Skills
Bachelor's degree or equivalent in Engineering, Computer Science or related field.

You communicate in English fluently, both verbally and in written English.

Experience with writing & debugging Linux (C,C#, Java, Python also acceptable)

Strong understanding of electronics concepts and familiarity with circuit analysis & components.
Soft skills
You enjoy challenges and don't stop until you get things done.

You take ownership of tasks and always think about ways to improve your work and your product.

You cooperate with the team and help them become better as they help you.

Strong willingness to learn new technologies and grow your skill set.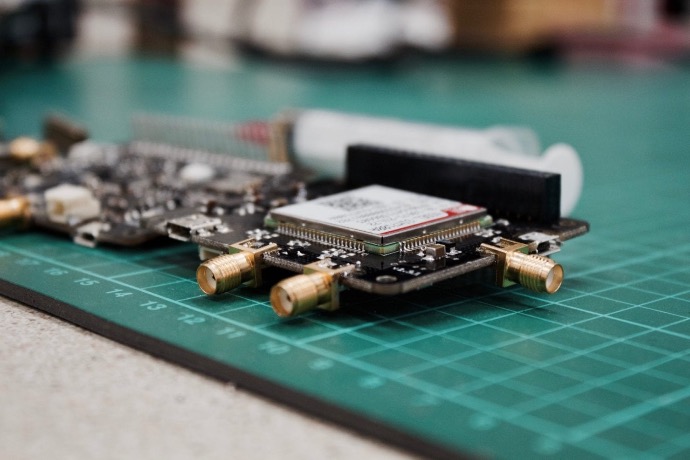 Nice to have
Wireless interfaces and protocols (Bluetooth, WiFi, IOT, SOC)

PCB design

Deploying embedded linux

Working with sensors and antennas, cables

Experience with embedded systems

Experience with lab equipment and metrology
​
If you feel that you are not experienced enough, we want you to know that we welcome people who demonstrate willingness, eagerness and are fast learners. 
If that is you and you are interested in learning new things and grow. 
Please don't hesitate to send us your application, you might be just the one we are looking for!
Company sponsored team-bonding events


Development & Training
International Mentality
Hybrid Work Formula
Engagement in Professional Environment
Culture of Diversity & inclusion
IN ACCADEMIS WE BELIEVE THAT WHEN PEOPLE FEEL RESPECTED AND INCLUDED THEY CAN BE MORE
CREATIVE, INNOVATIVE, AND SUCCESSFUL.