Connectivity & Internet of Things
The Internet of Things (IoT) harnesses the power of connected devices and systems to predict, learn, and make real-time business decisions.
The Challenge
From Sensor to Gateway data communications, through IoT infrastructure, understanding RF fundamentals is essential for proper application and implementation of IoT systems.
With the Internet of Things, a surge of innovation is occurring across all industries that connect an ecosystem of sensors, devices, and equipment to a network that improves asset utilization enhances process efficiency and boosts productivity. With this accelerated growth of innovation, IoT brings with it an explosive increase in the demand for RF connectivity.
What We Do
We perform all RF-aspects of your IoT project, from initial design through to certification and deployment. We take a cost-effective system to approach leveraging our high-quality RF modules, antennas and connectors.
Working with radio frequencies can be frustrating: very careful design in terms of shape, length, source, and load impedances prerequisites deep project-related RF experiences, calibration, and regulatory expertise thus adding-value capabilities to dedicated wireless technology fields.
Why Voxmicro
We are an innovation-oriented leading technology group with prime focus in radio-frequency components and network solutions for business, industrial, IoT and embedded applications.
We have provided highly reliable Wi-Fi and Bluetooth functionality to countless customers IoT projects. Our AIRETOS® products include a full range of socketed and soldered enterprise and industrial-grade modules leveraging Qualcomm's latest technologies, while our OxfordTEC® high-quality, cost-efficient, factory-direct antennas, RF connectors, cable assemblies, and RF fixtures enable customer-specific IoT designs. We have announced the first Wi-Fi 6 Chip-On-Board (CoB) client modules, the AIRETOS® E63 Class, based on the newest Qualcomm® chipset, the QCA6390 to boost innovative IoT applications.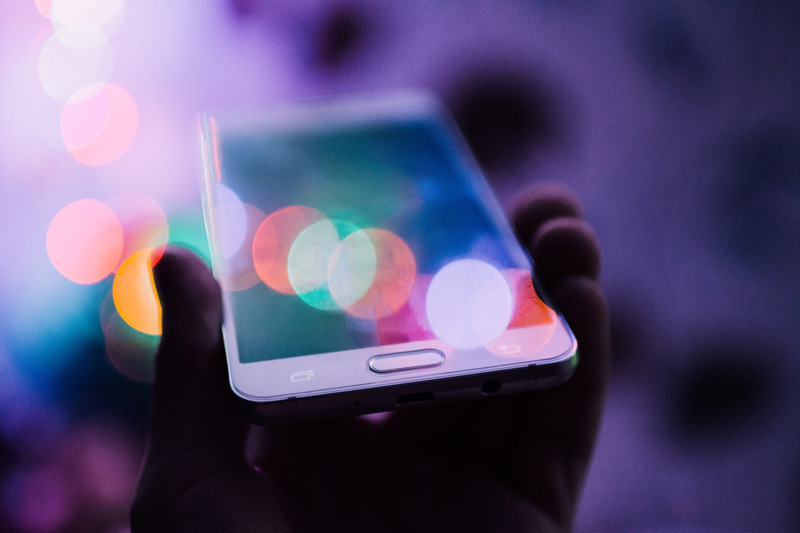 Why the new generation Wi-Fi 6 is made to revolutionize IoT
More Devices Support at One Time
Wi-Fi 6 transmits more data to more devices offering up to a four-fold capacity increase over its Wi-Fi 5 predecessor and allows multiple wireless access points to be deployed in device-dense environments. With this new capability, the IoT network provides better service to more devices of all kinds.
Simultaneous Communication with Multiple Devices
OFDMA (orthogonal frequency-division multiple access) technologies allow multiple devices to receive more consistent attention at one time. This moves Wi-Fi 6 from a "contention-based" protocol, where many users to use the same channel without pre-coordination, to a "scheduled-based" protocol to stabilize wireless performance, especially in high-density environments like stadiums, arenas, airports, and convention centers.
Increased Data Rate
Wi-Fi 6 features more efficient data encoding, which results in higher throughput with a 25% data rate increase. Higher data throughput ensures constant uptime and connectivity in high-density locations. It also means that applications like 4K video streaming, virtual reality and augmented reality will be supported on wireless devices without delays or buffering.
Extended Device Battery Life
The Wi-Fi 6 feature Target Wake Time (TWT) increases device sleep time in low-power mode substantially improving the battery life of devices. The idea is a negotiated agreement between a wireless access point (WAP) and a device regarding when that wireless access point will "ask" the device for information. Depending on the type of device, the new Wi-Fi standard could let devices sleep for hours at a time to conserve and extend battery life.
Previous
Next