Career Choice!
Poetry seldom occurs in poems. Poetry only occurs when words cause action.
- Raoul Vaneigem
Exceptional Teams
Business results are human driven. Attracting, retaining, and leveraging the best talent are ACCADEMIS's core missions. Here we invest in our people, offering fulfilling career challenges, and providing the support they need to continue making a positive difference throughout their careers, for them and their communities.
Opportunities
Discover our current openings
Internships
Remote or presence , freshman or graduate.
Our Mission
We simplify the rapid integration of wireless connectivity with innovative solutions, world-class manufacturing and unparalleled customer support. By culture and setup, our fast moving but flexible working methods benefits those who focus and invest on learning and sharing.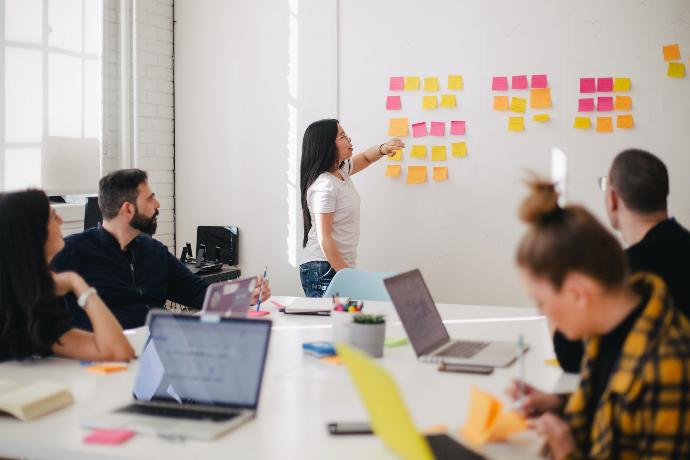 Make an Impact
Earn the trust and loyalty of our customers. Be fanatical about meeting commitments and offer them products, services, and solutions that drive their growth.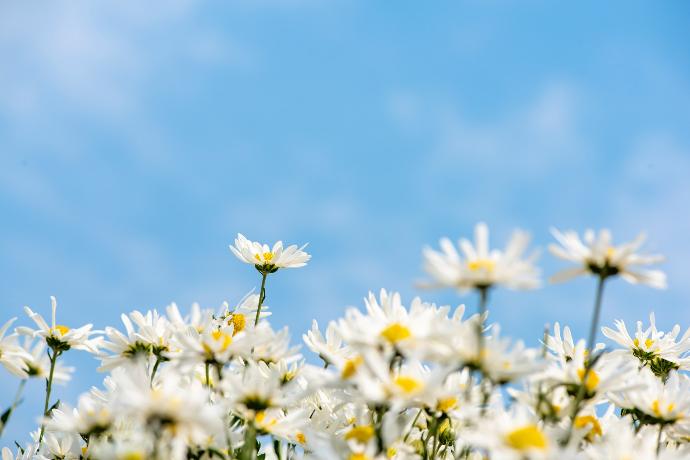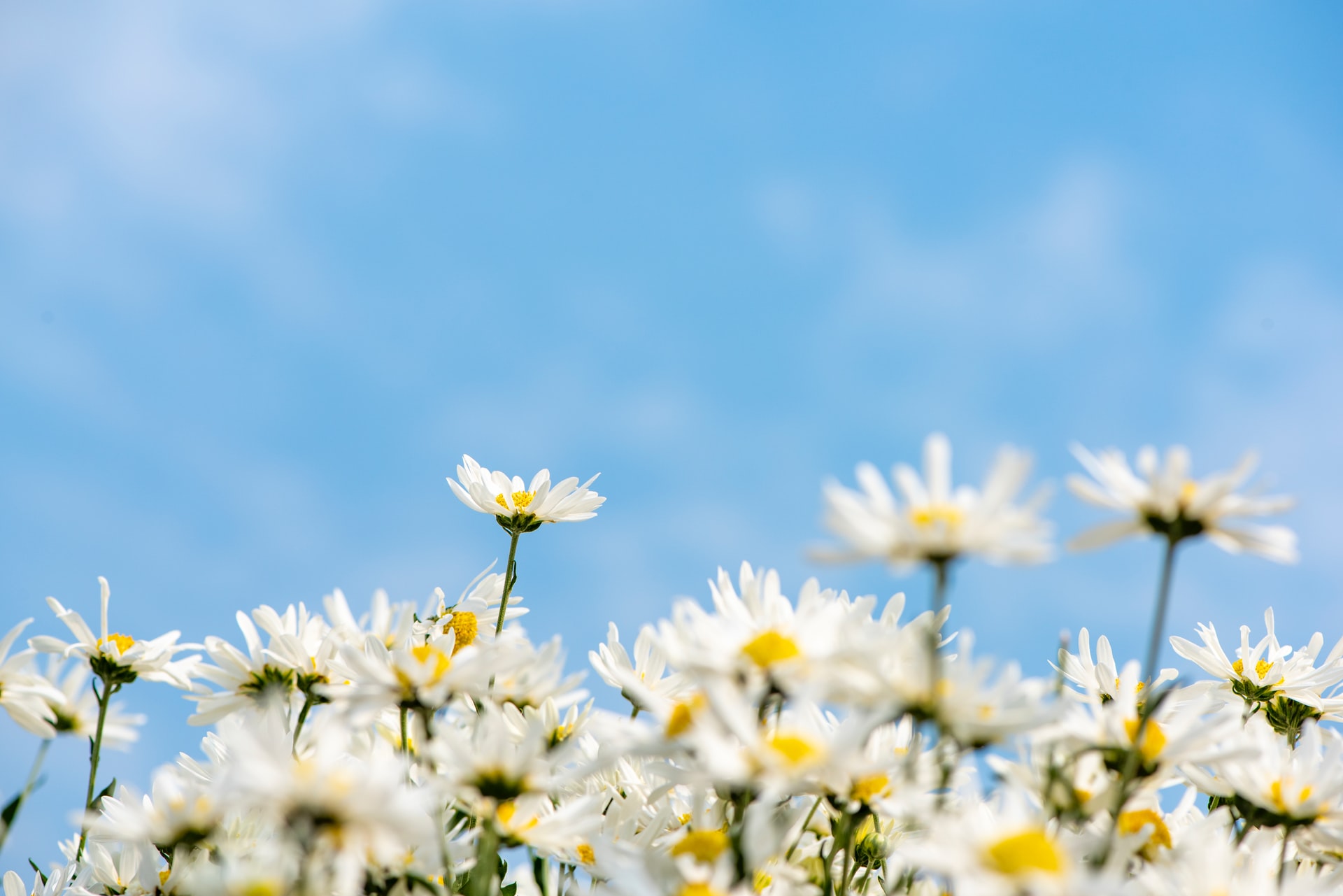 Think Big
Make everything better. Be willing to re-examine almost everything. Dream of possibilities and create solutions that matter – for the company, our employees and our customers.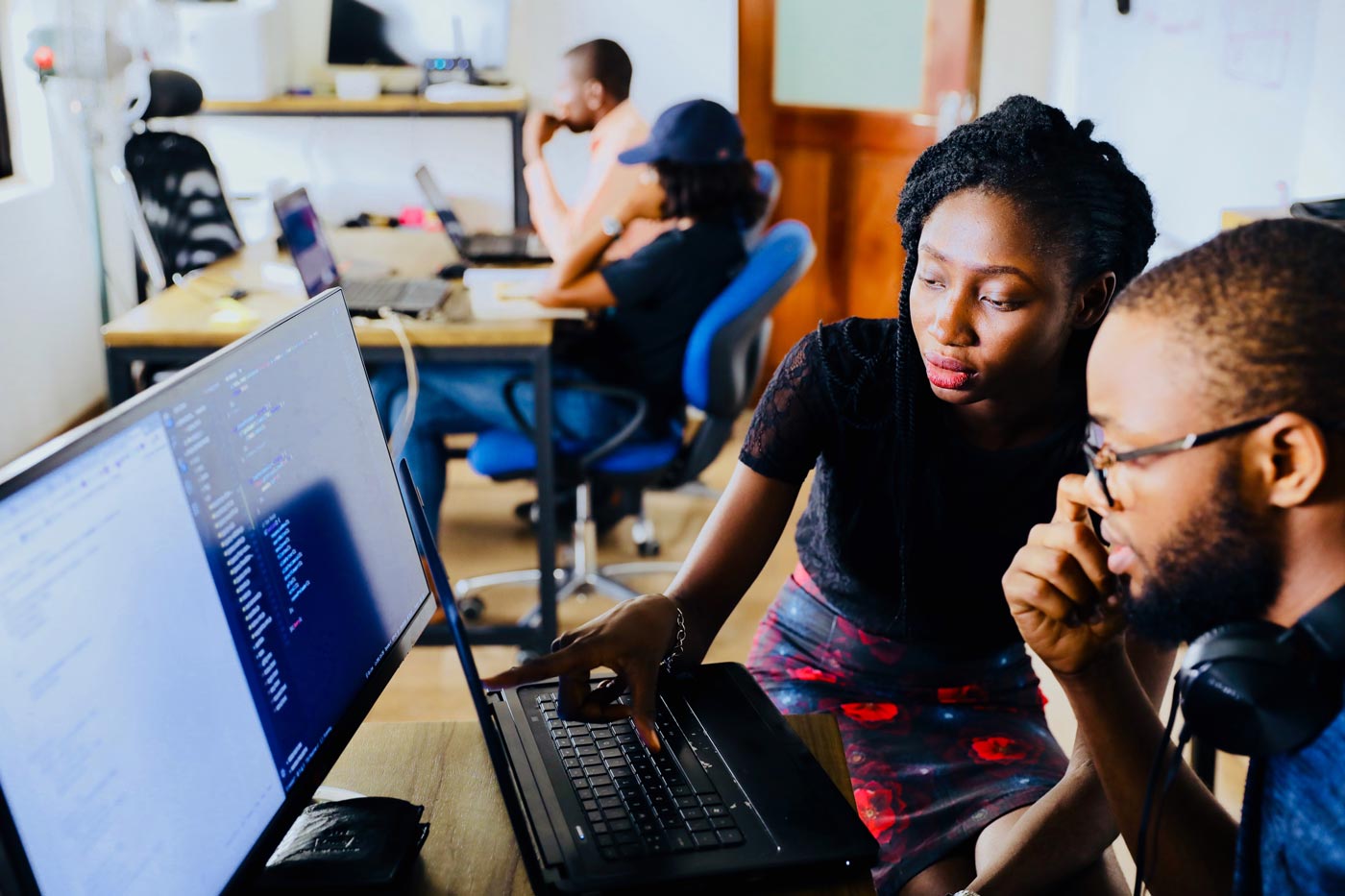 Work as One
We are a united team who can support and challenge each other in a way that creates an environment of trust, stronger employees, better products and unparalleled service.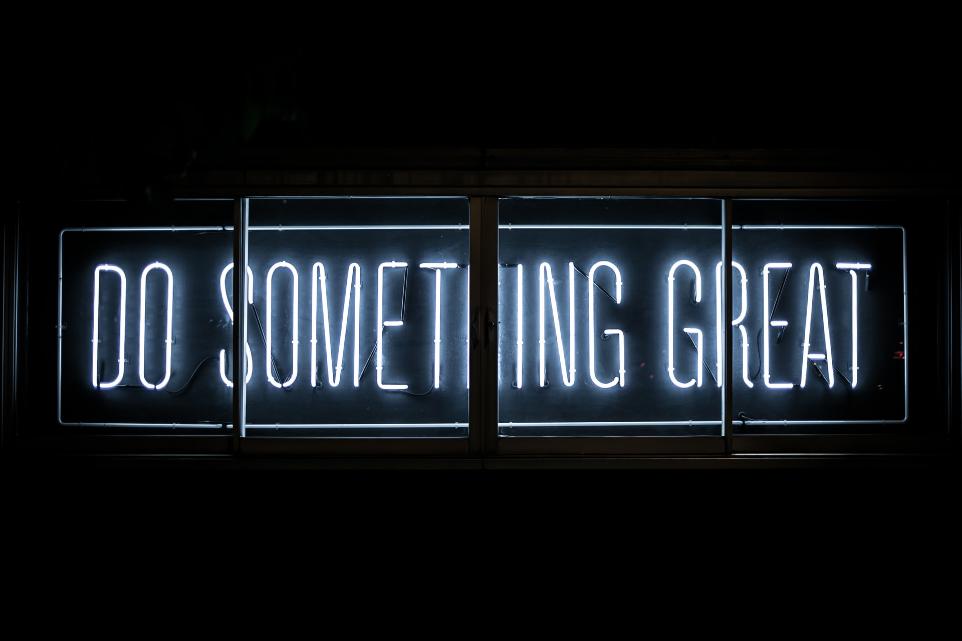 Be Bold
Respectfully challenge the status quo to push us forward. Confront problems early and directly. Take on seemingly impossible goals and work out of your comfort zone.