IoT Solutions
We enable businesses to analyze data generated on physical objects in a world of connected devices.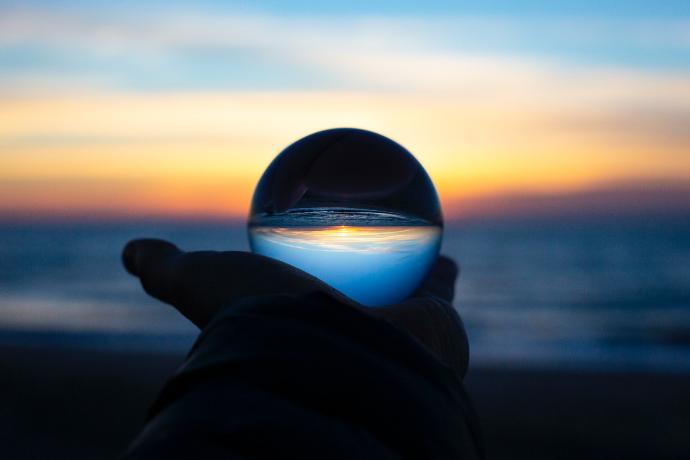 Business Vision
Development of a united management view of the IoT project business goals and a clear understanding of the expected project deliverables.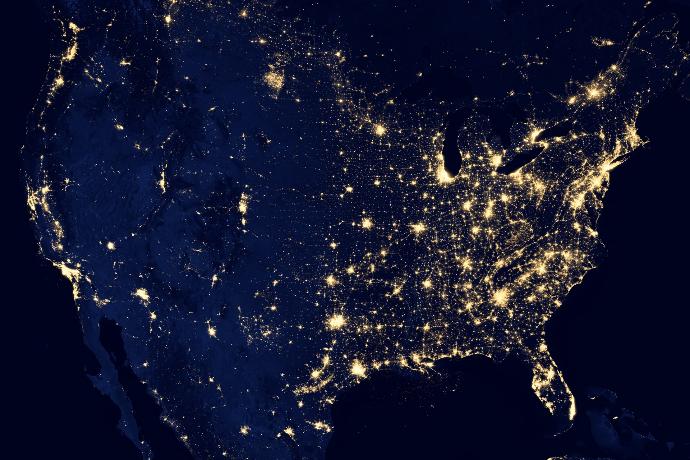 Network Design
Thorough design of the IoT network including the schematic of the network, the components choice and location, as well as RF performance.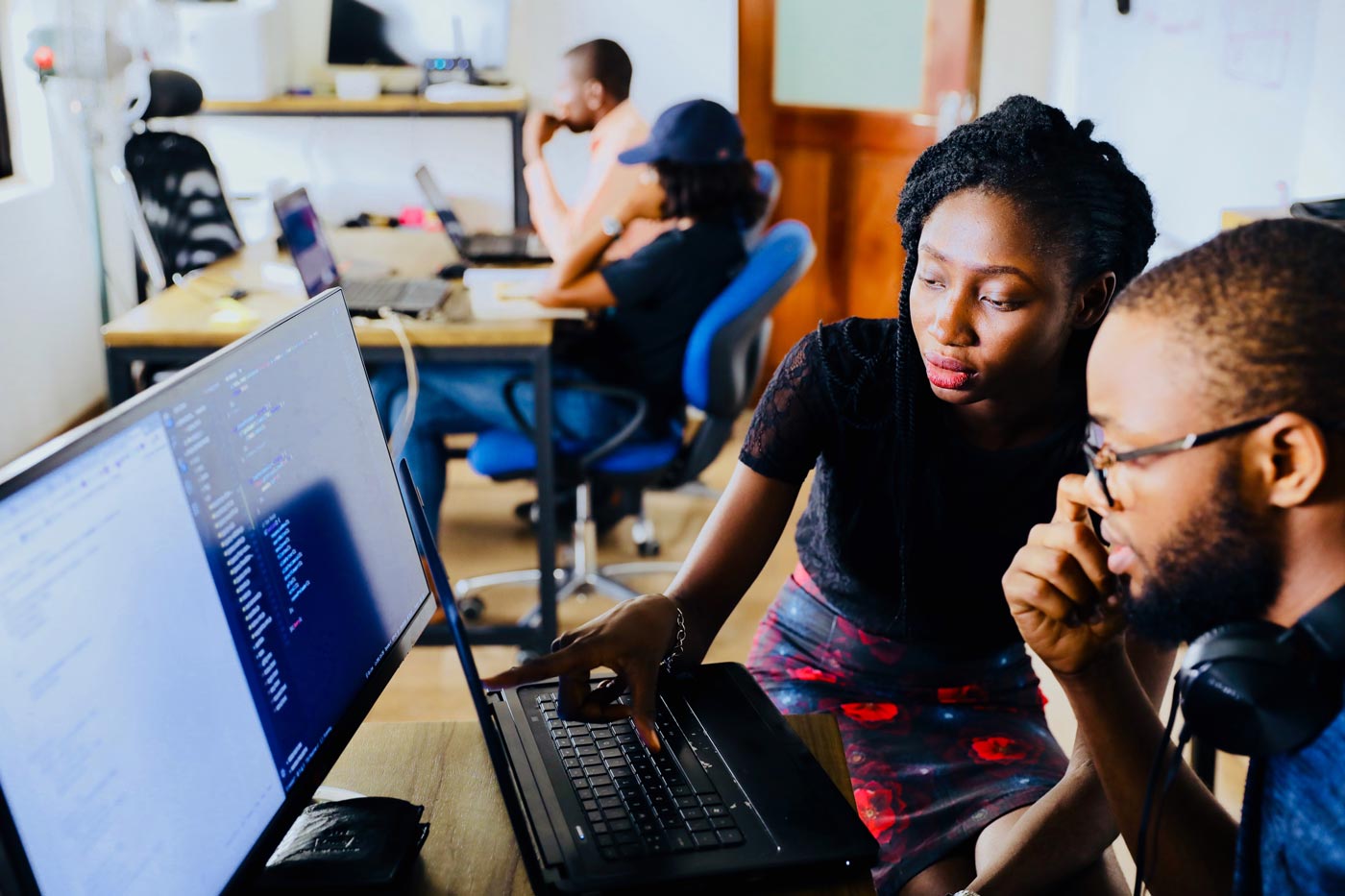 Certification
Preparing and delivering of proper samples and certification documents to test facilities in order to get necessary certifications for global markets.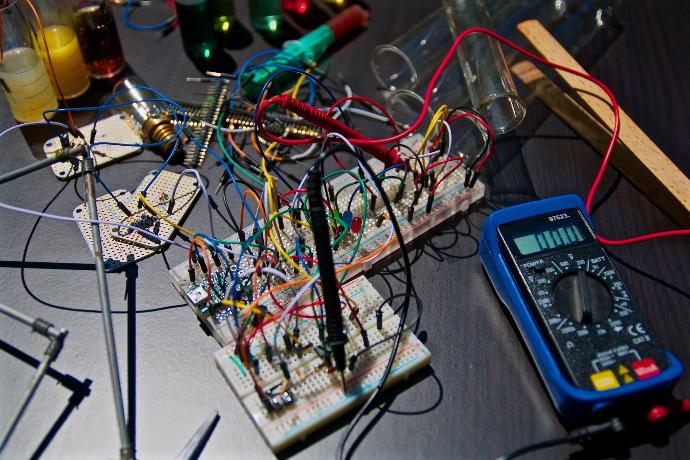 Testing
Thorough period of testing of the technology as well as their performance by achieving the original business goals.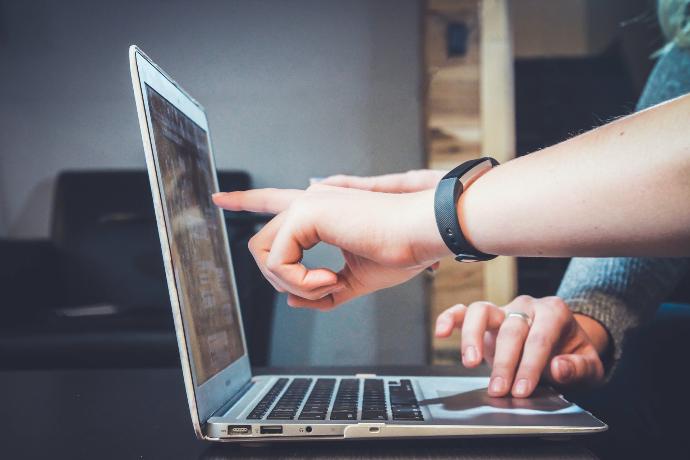 Deployment
IoT deployment under the appropriate model – on premise, in the cloud, hybrid – considering regulation, security, connectivity speed and launch scale.
Write one or two paragraphs describing your product or services. To be successful your content needs to be useful to your readers.The Internet of Things (IoT) has the potential to fundamentally shift the way humans interact with the world around them. IoT systems, which we define as sensors and actuators connected by networks to software, can monitor and manage connected objects, machines, and even living things. This rapidly advancing technology makes it possible to apply data-driven decision making to new realms of human activity: from monitoring machines on the factory floor to tracking the progress of ships at sea, sensing changes in physical environments to keeping closer tabs on human vital signs, IoT systems can enable companies to get far more out of their physical assets, revolutionise how we run our cities and homes, improve health outcomes, and even save lives.