Logistics
Data drives the race.
Disruptive Technologies in Logistics
Top game-changing technologies can be leveraged as a weapon for differentiation. How much impact will they have on the business performance of logistics companies?
25%
Cloud computing:
The application of cloud solutions (public/private/hybrid cloud) for flexible, on-demand data access in logistics.
50%
Internet of Things:
Sensors and actuators embedded in physical objects that are linked through wired and wireless networks. These networks churn out huge volumes of data for analysis.
70%
Artificial intelligence & machine learning:
Applications of deep learning algorithms based on artificial neural or Bayesian networks to improve data-driven decisions constantly and automatically.
100%
Data & predictive analytics:
The combination and interpretation of a big data set to create complex models and systems that are used for demand forecasting or predictive maintenance.
Capacity sensing
Detect and communicate open spaces in a warehouse, port, or parking lot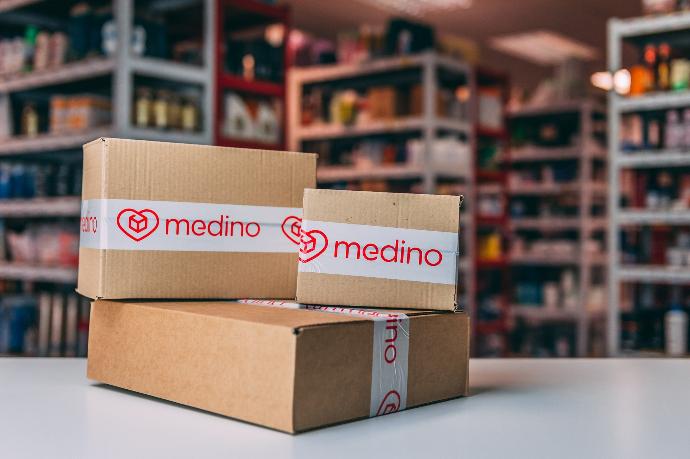 Planning & Reporting
Detect and analyze events such as traffic accidents within a delivery network, allowing for more accurate delivery dates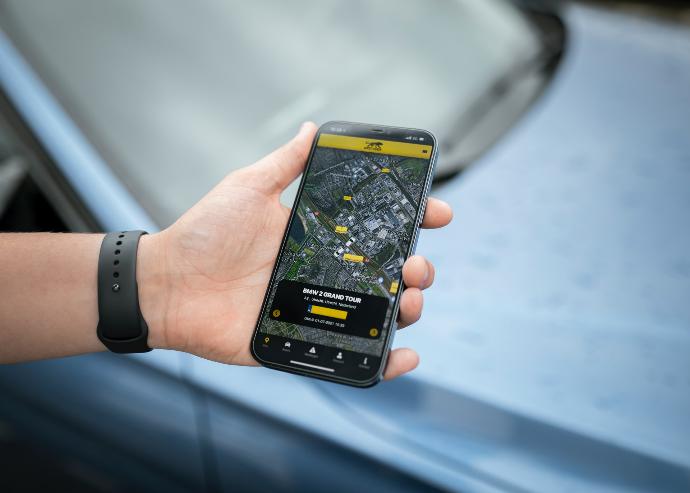 Real-time Traceability
Track vehicles or shipments as well as individual items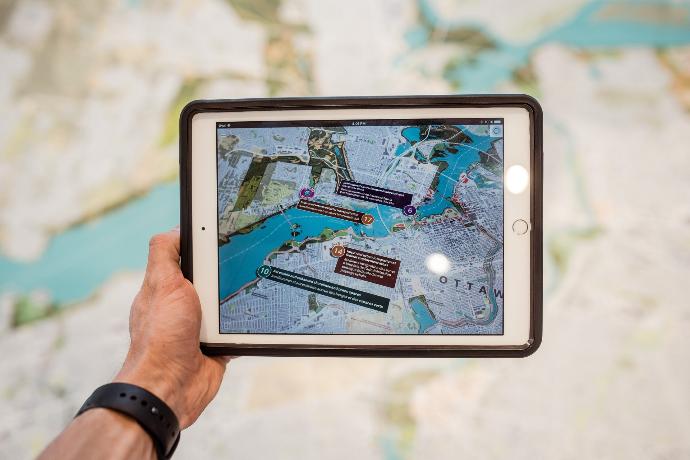 Route Optimization
Map the shortest or most fuel-efficient route for delivery vehicles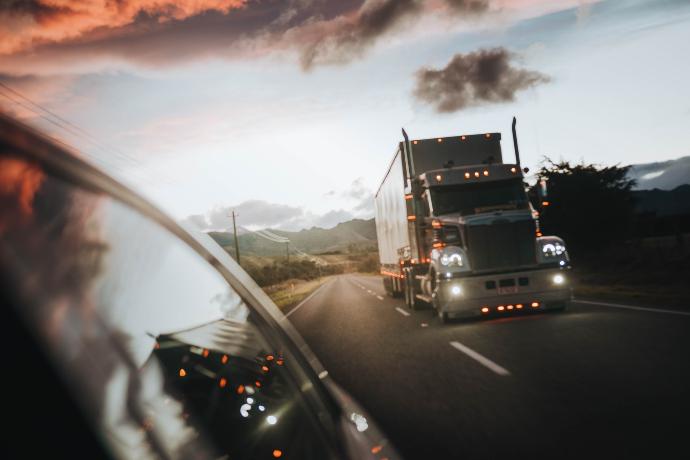 Energy Management
Monitor and enable decision making about the use of fuel, lighting, and heating/cooling within vehicle fleets and facilities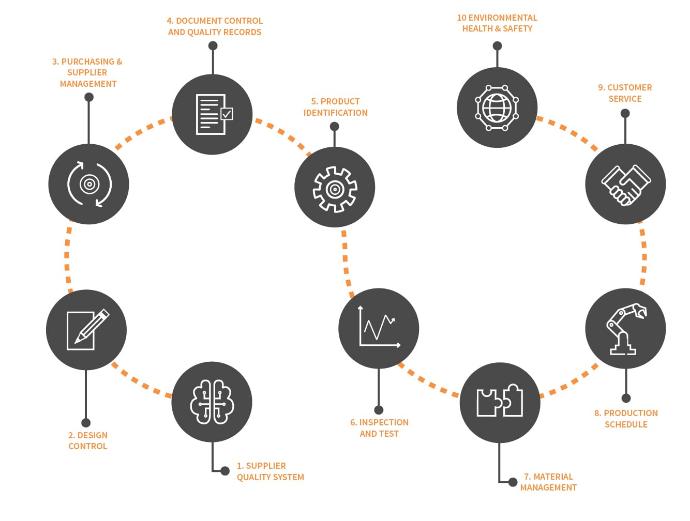 Fault Detection & Resolution
Monitor fleets of vehicles, aircraft, or ships for faults and maintenance needs, improving uptime for the fleet