Smart Cities
We help cities to put data and digital technology to work with the goal of improving citizens' quality-of-life.
7 Key Aspects that determine a City's Quality of Life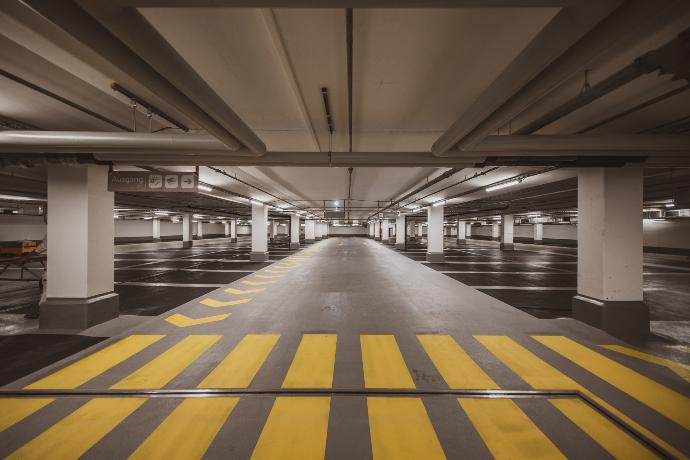 Time & Convenience
Shorter commutes
Efficient interactions with authorities
Traffic mitigation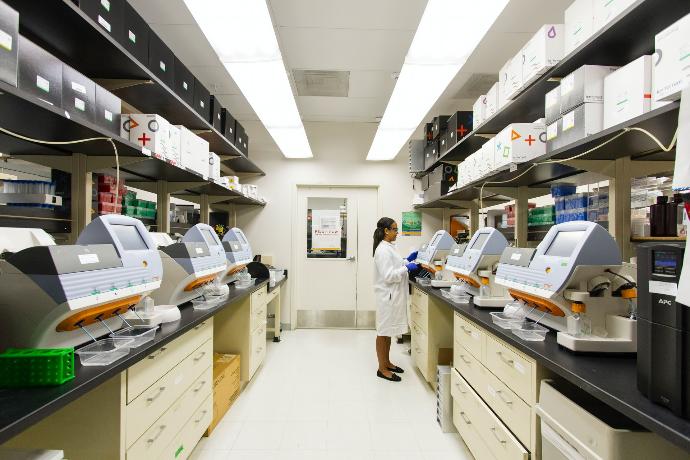 Healthcare
Reduction of health burdens
Chronic disease treatment
Data-driven public health interventions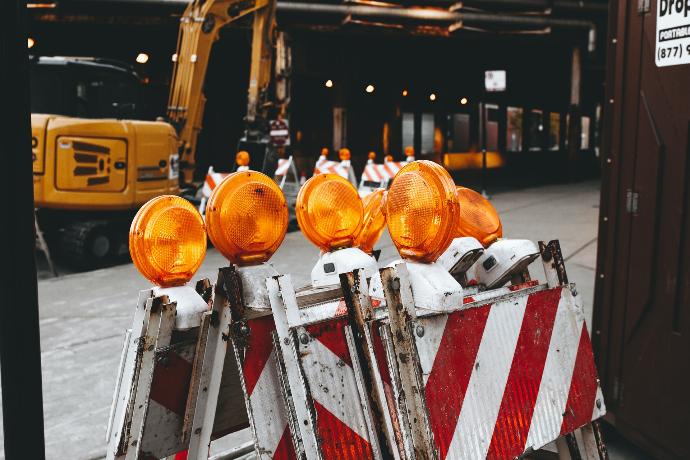 Safety
Traffic Safety
Data-driven Policing
Optimised Emergency Response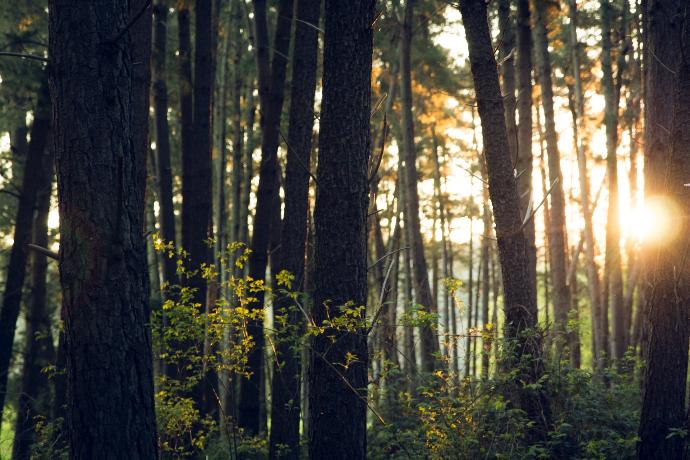 Environment
Monitoring Air Quality
Energy Use Optimization
Electricity, Water, Waste Tracking
Connectedness
Connecting the public with government
Connecting neighbourhoods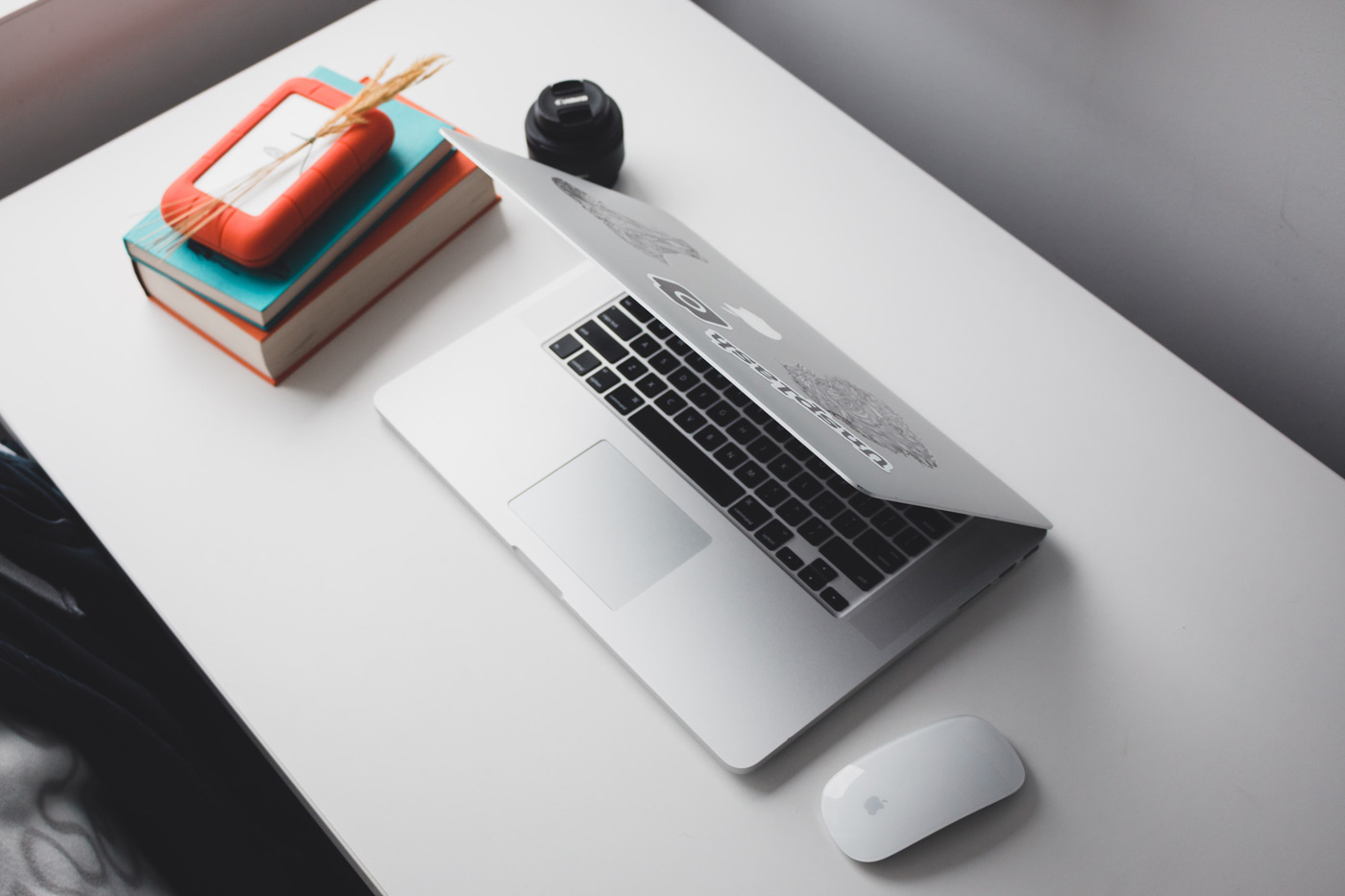 Jobs
E-Career centers
Data-driven education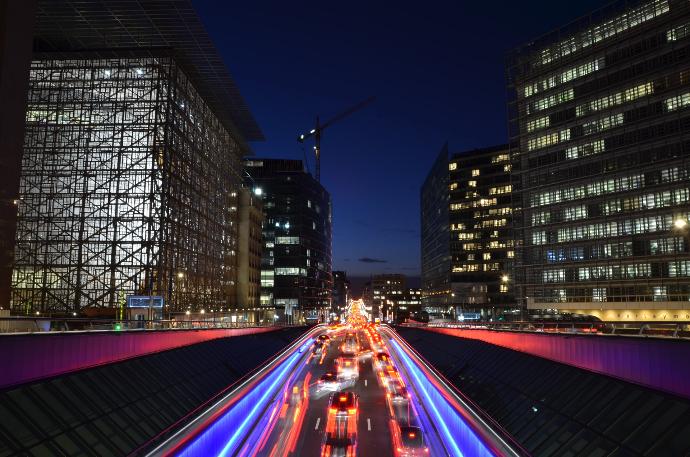 Cost of Living
Digitalized land use and permitting
Dynamic utilities pricing
The Challenge of Hyper-Urbanization
The facilitation of internal and international migration to cities is set to be one of the defining features of 21st century city management.
65%
By 2040 65% of the world population will live in cities …
70%
… which will generate more than 70% of the global GDP …
80%
… and will use more than 80% of the world's annual energy needs.
Many cities are already making buildings, infrastructure and even citizens smarter
Given the hyper-urbanization challenge, urban leaders around the world have similar ambitions for improvement: they want more accessible, safe, more efficient and healthier cities which take advantage of emerging technologies to inherently become more intelligent. These issues are not mutually exclusive and addressing the connections between them is pivotal in creating a better urban future.
"Bossy tech" – technology that intervenes – is the new big thing in many mayors' offices from London to Boston, Quito to Delhi. City planners are keen to take advantage of the im–proved connectivity by creating more sensors and using fast-developing analytics to interpret them.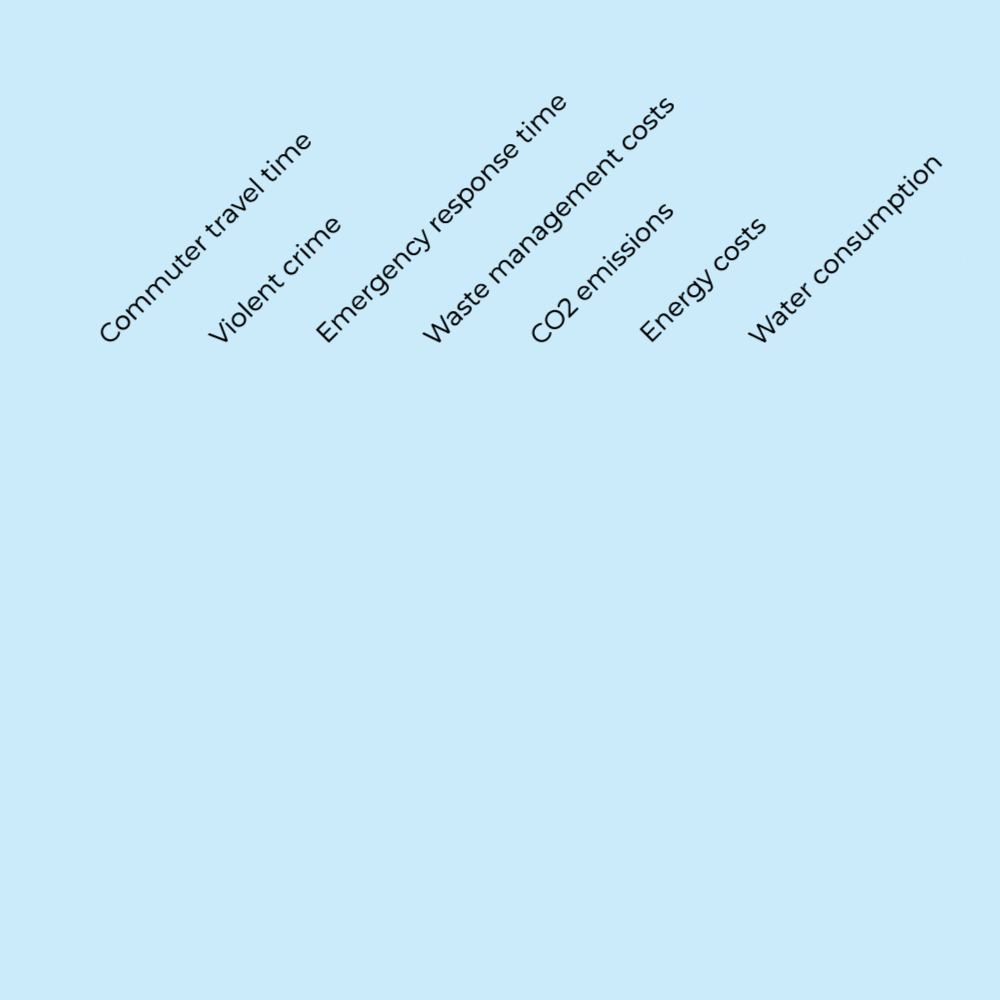 What we do
We advise municipal leaders and city departments how digital infrastructure should be designed in a way that enables flexibility to different needs.
We design and implement reliable connectivity concepts to enable big scale data collection and analysis.
We perform a detailed planning of necessary key technologies in networking, communicating, cloud and edge computing and managing of big data.
We plan the necessary security technologies and procedures in order to enable confidentiality of sensitive data.