We are ACCADEMIS
ACCADEMIS is part of an International leading Technology Group of companies with prime focus in radio-frequency components, platforms and other wireless network solutions for home, business, industrial and embedded applications.ACCADEMIS is about energy; Radio-Frequency energy, its management, flow and its efficient utilization; from idea to the global markets.
Electronic product development, from its initial concept and design through to volume production. Designing and manufacturing advanced electronic components requires speed, cost-efficiency and scalability.
At ACCADEMIS we Innovate together and support our customers to implement their ideas into electronic commercial and IoT devices for the global markets. We support all aspects of electronic product development, from initial concept and design through to volume production. Our partnerships with global leading manufacturers of advanced electronic components enable Accademis to deliver high-quality solutions quickly and cost-effectively
Partnerships

We partner with Organisations that give opportunities to graduate and undergraduate students to enter the workforce.

We participate in various technical career fairs to find candidates for full-time and internship positions. After meeting ACCADEMIS on campus, qualified candidates are invited to continue in our interview process, meeting with hiring managers and other team members in the function for which you are interviewing.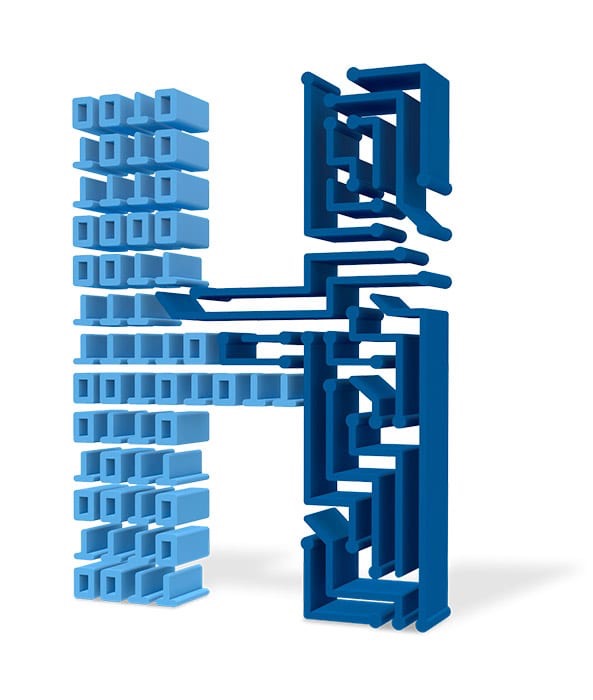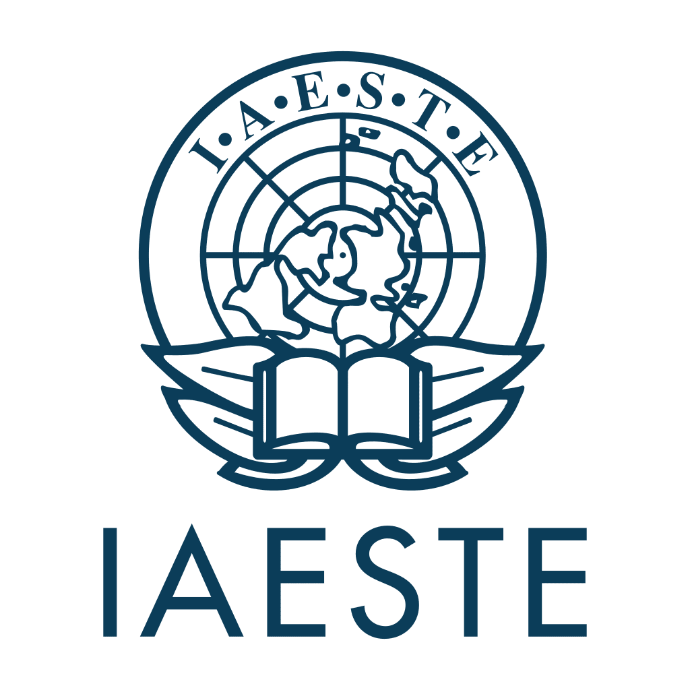 ACCADEMIS is set to accelerate time-to-market and to boost wider, global product relevance for consumer, infrastructure and industrial connected devices, for regional Innovators, Startups, System Integrators and OEMs. The company was founded in June 2018, funded by investors long engaged in the international device connectivity sector. Fueled by passion, ACCADEMIS is striving to add value to the bright, dynamic ecosystem of the Southeast Mediterranean domain.



ACCADEMIS services enable customers to build connected products by absorbing the complexity of radio-frequency (RF) and RF-refined digital design, facilitating time-consuming certification approvals and shortening product release thus lowering entrance barriers and providing savvy, quality solutions for high volume products in the IoT era. The company takes customers' products from concept to market by working in seamless collaboration with designers, engineers, prototyping and manufacturing specialists. Having a flexible structure ACCADEMIS is nimble, agile and responsive to changes and project dynamics, while keeping customers' IP safe and maintaining the world-level outcomes.

Throughout the stages of full-stack product development, ACCADEMIS aids customers in evolving their connected hardware applications by offering the benefits of superior design & engineering, advanced technology and a global network of resources, as in:
Discovery: work with customers to discover contextual requirements and help explore feasibility and viability of their ideas.
Concept: formalize a multitude of creative options together with customers, increasing design fidelity by iteratively testing and refining concepts.
Prototype: produce physical mockups for initial assessments.
Certification: plan product strategy for RF-connected devices according to the international processes, in order to ensure compliance, cost-benefit and wide market-outreach.
Design for manufacturing: collaborate with designers, engineers and manufacturing leads to optimize the product design for efficient manufacturing.
Production: benefit from full-scale manufacturing, process and quality control operations.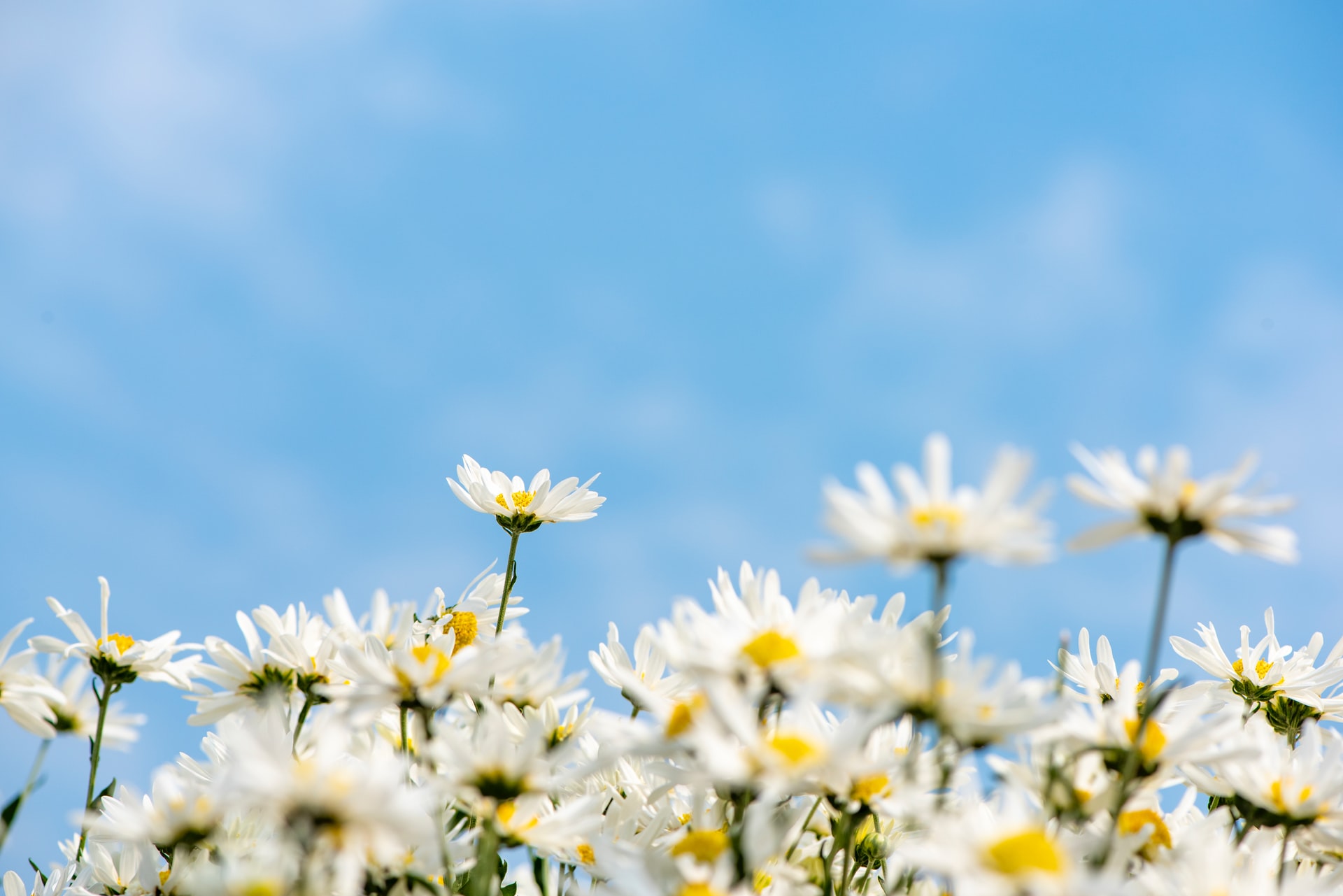 Go Green
Our commitment to earth by innovative ways to make our operations more sustainable.

Discover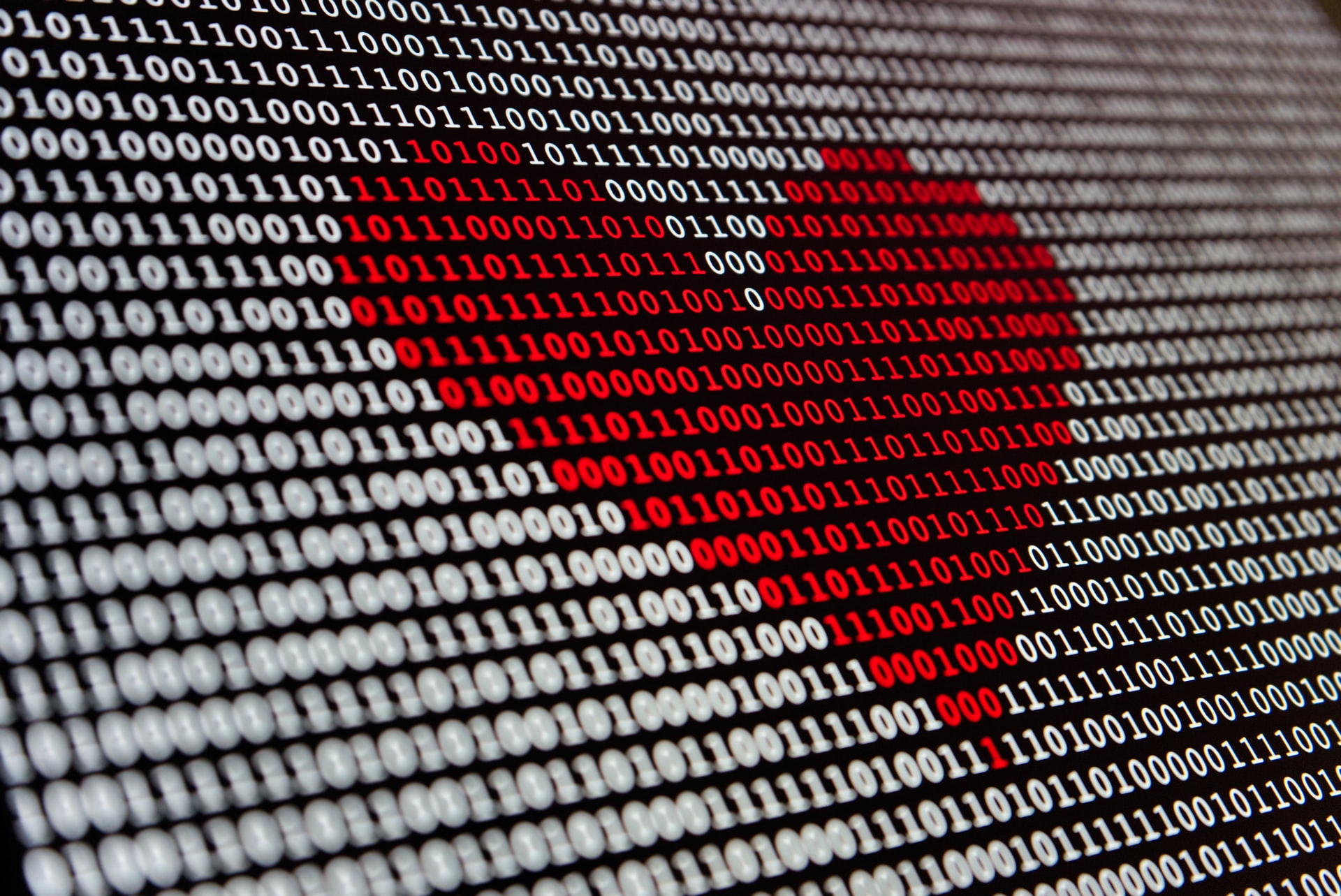 We can Together
We do anything we can by giving back to the community, being a part of volunteering and doing our small share.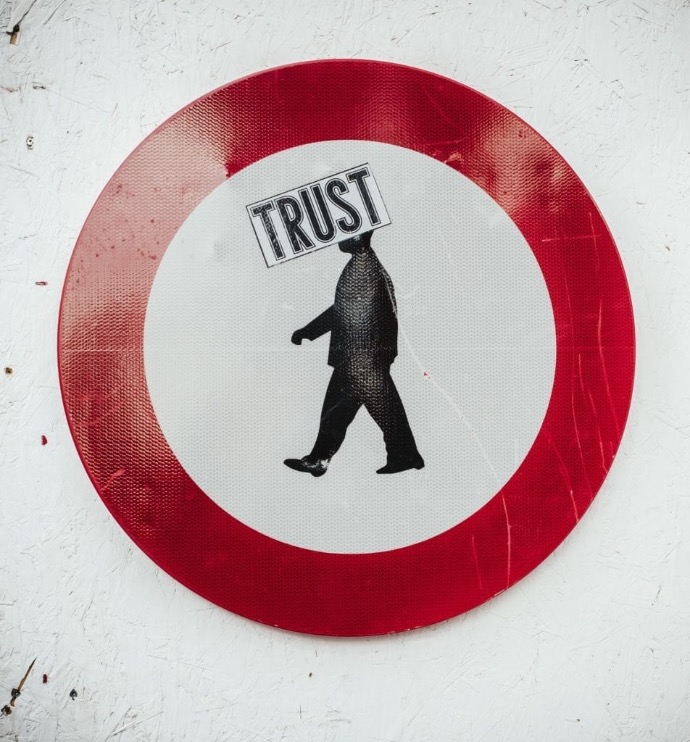 Check In & Reach Out
We Understand how Important Mental health & Wellbeing is in the Workplace
Continue reading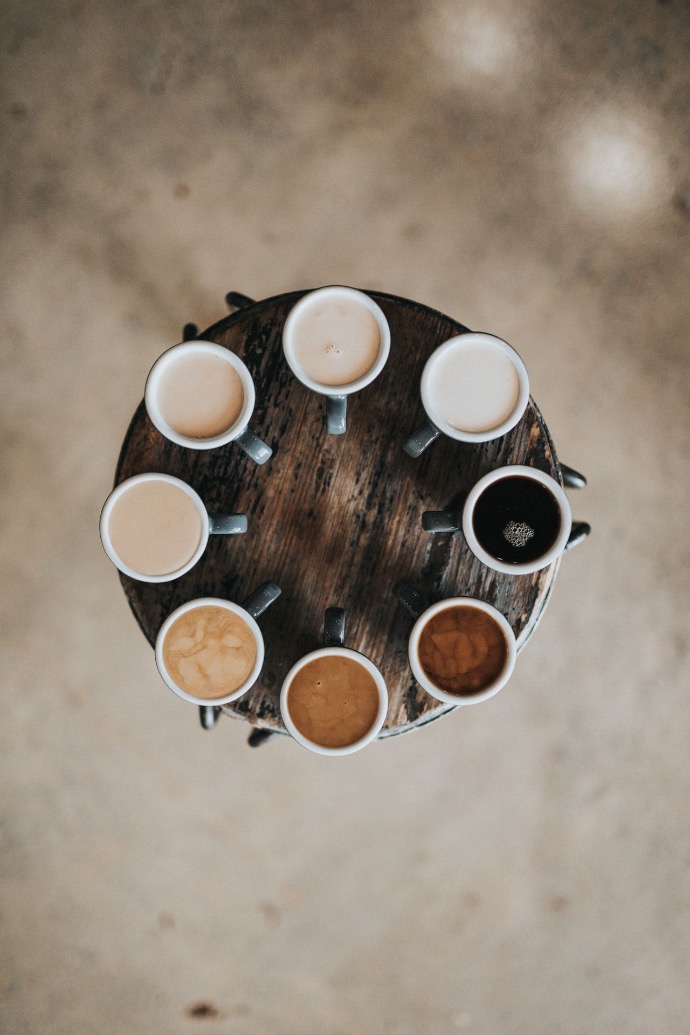 Inclusion & Diversity
We want to provide a place where our people feel that they belong, connect and feel they can grow. Everyone is Unique and we Respect and Support that.