Maritime Industry
Operations using lean principles
Shipowners are open to deploying IoT tools for analytics, management, and operational purposes.
75%
COST SAVINGS
of shipowners have realized, or expect to realize, savings using IoT technologies
57%
ROUTE OPTIMIZATION
of shipowners are in use, or are being trialed, of route optimization tools
65%
FUEL CONSUMPTION
of shipowners say they already use IoT solutions to keep track of fuel consumption.
75%
IoT DEPLOYMENT
of shipowners will 'fully deploy' IoT-based solutions within the next 18 months.
Maritime IoT Landscape in the next decade
The maritime industry is evolving: smarter ships, intelligent cargo tracking, automation and a host of fringe technologies are beginning to make an impact on the way shipowners do business. All will come together to form new standards across the next decade. Maritime operators will steadily automate operations, deal proactively with maintenance, improve security and develop greater visibility across their end-to-end supply chain.
1. Visibility
Optimized day-to-day operations at sea, at port and as part of a wider logistics network.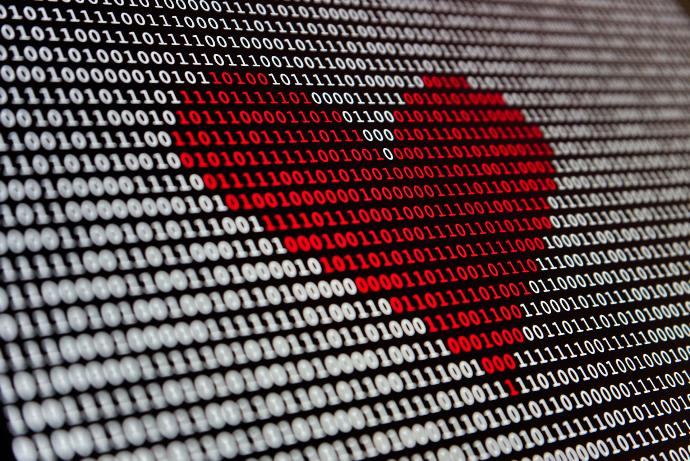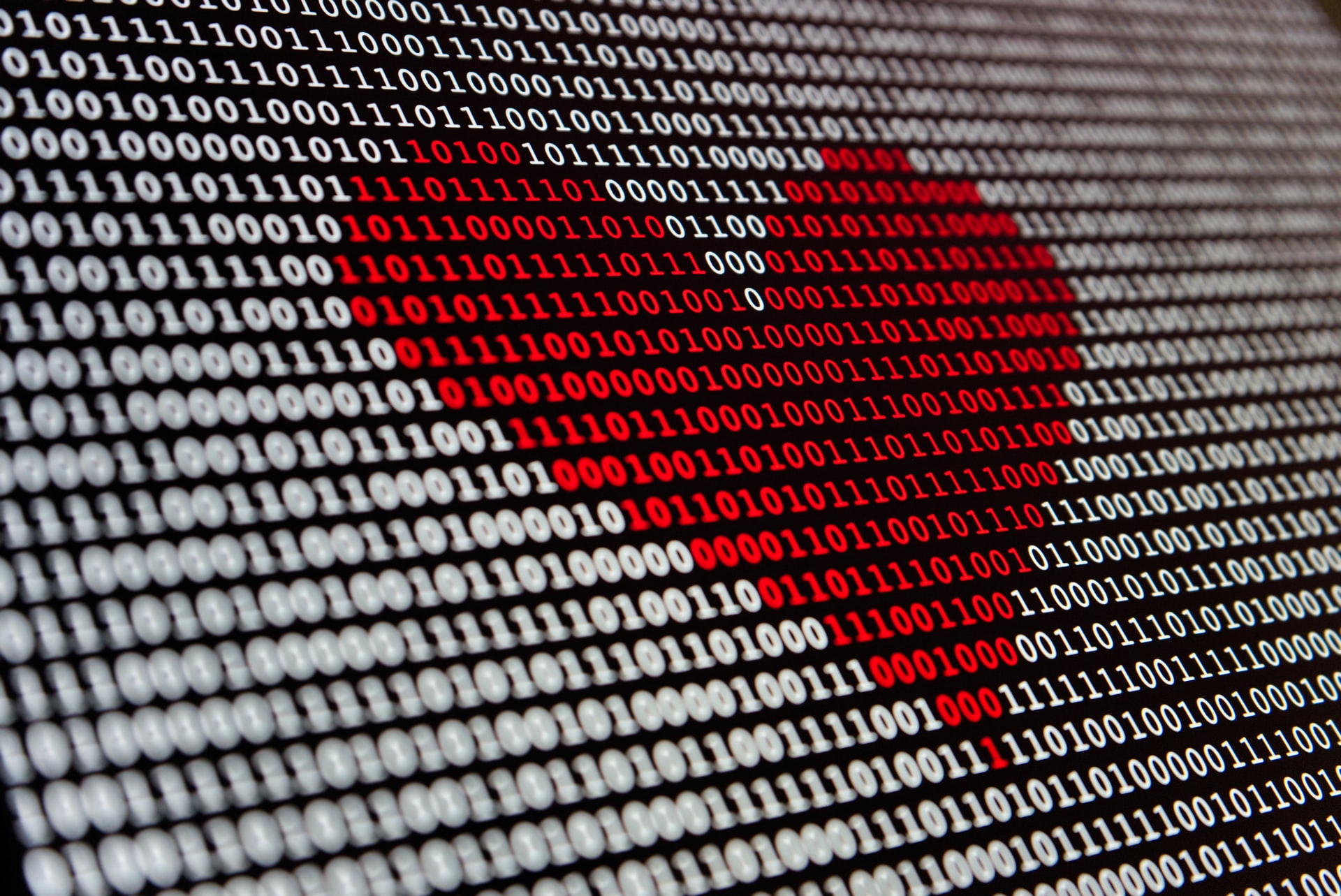 2. Intelligence
Proactively directed operations to keep vessels moving and in profit.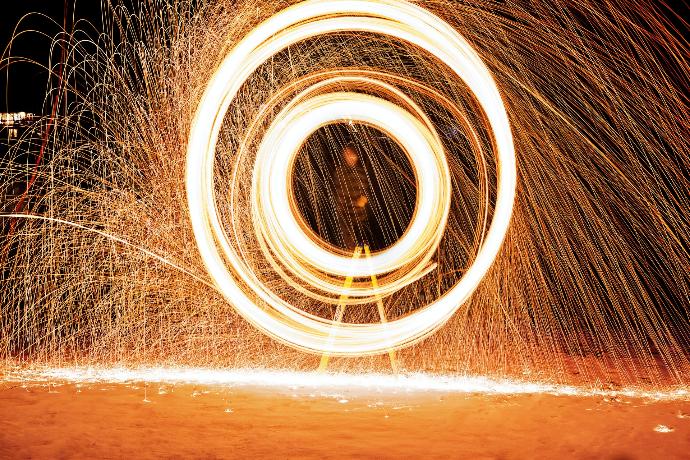 3. Efficiency
Downtime elimination and emission targets fulfillment with immediate impact on bottom lines.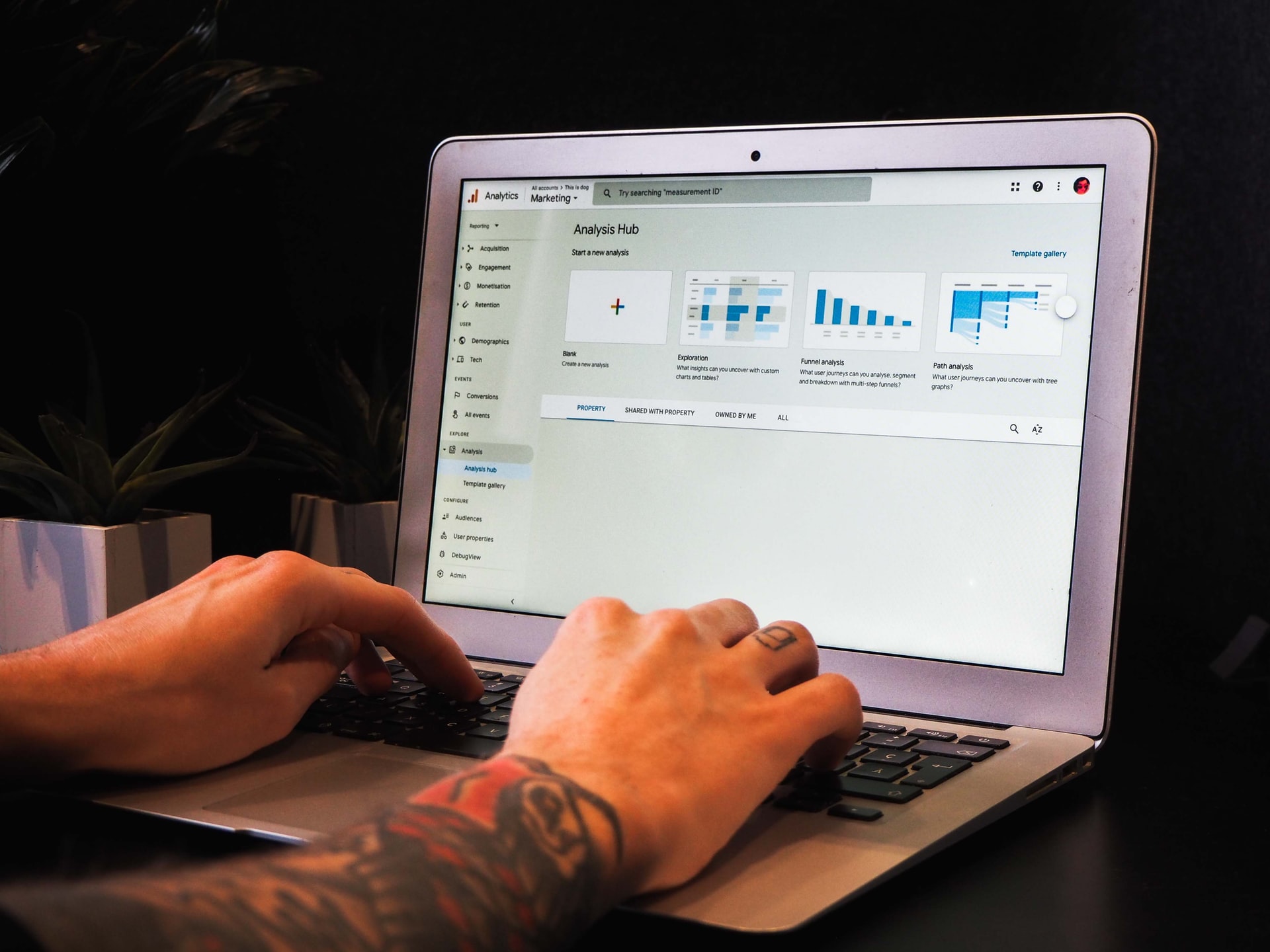 4. Paperless
Automatic cargo checks records for the whole supply chain to trace and track.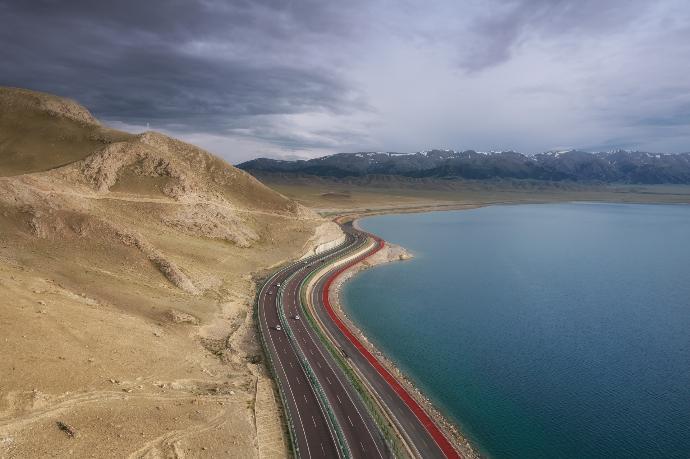 5. Autonomy
Crewless ships would operating as part of a wider connected ecosystem.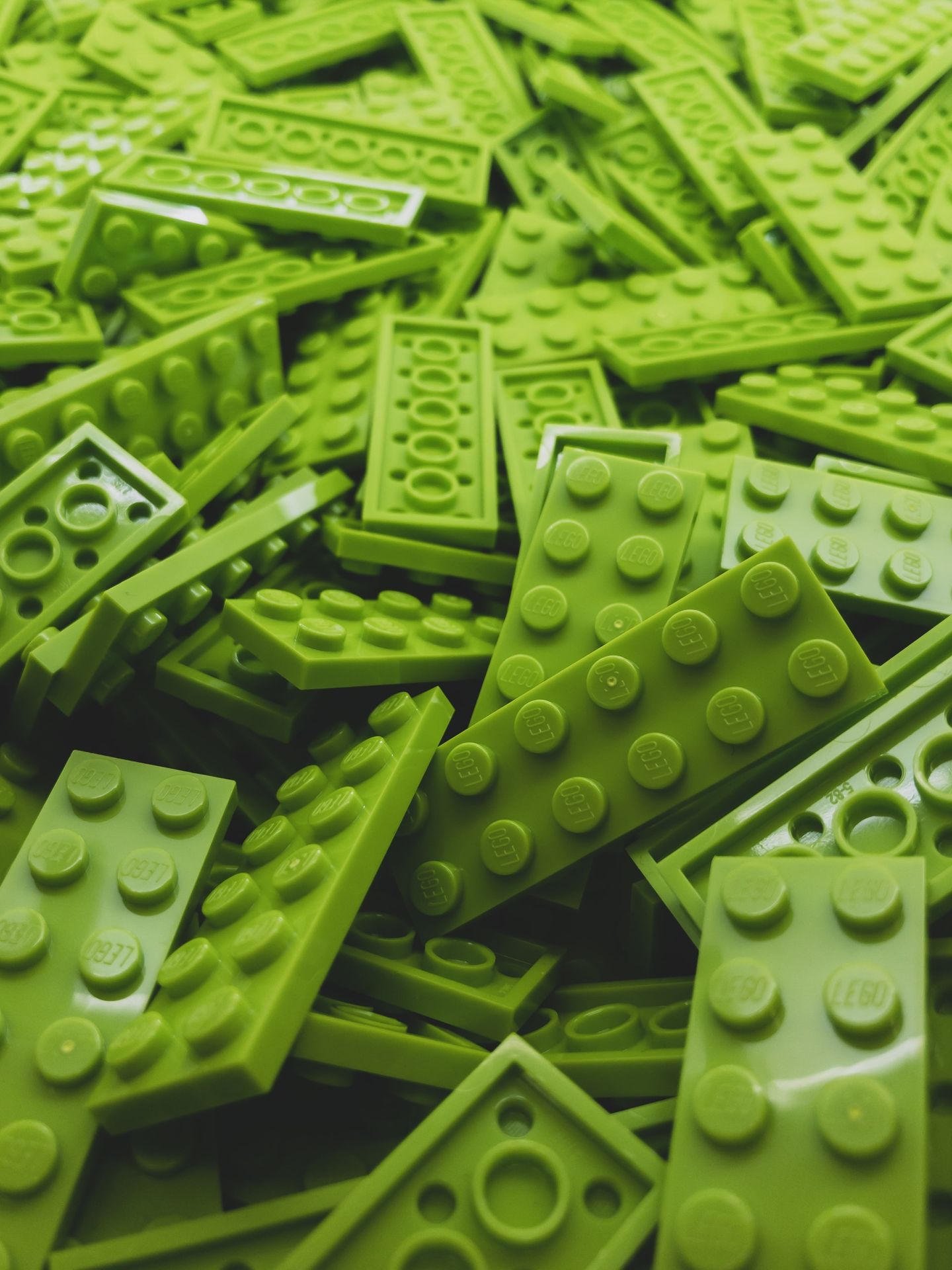 6. Sustainability
Transition from conventional to sustainable green maritime operations and economy.