What Is SPAS
The Sitting-Posture Advisory Sensor (SPAS) is a sensor that locates the position of the user's head using gyroscope and accelerometer technology. Its compact and light-weight size, along with its versatility, can be used to create a tool that the changing world desperately needs.
The Problem
Poor posture can put a lot of pressure on your neck, spine, and back which can lead to muscle weakness, headaches, and pain that radiates throughout the body. Continuous damage to the spine as a result of poor posture can lead to more long-term problems such as early-onset arthritis and even premature degeneration of the spine.
This problem is perpetuated by the increased usage of cell phones, which leads to an accelerated increase in the number of people who are susceptible to poor posture and text-neck.
60
A hunched back can put up to 60 kg (27 lbs) of weight on your neck and spine.
82%
Across Europe, 82% of the population owns a cell phone.
5000000000
Globally, over 5 billion people own cell phones.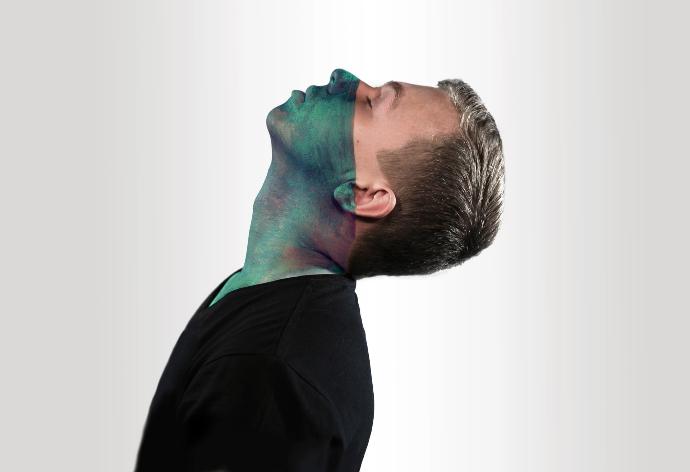 SPAS: The Solution to the Poor-Posture Problem
SPAS is the perfect solution to the growing problem of text-neck. It can be implemented in a wide array of innovative technological applications. It can serve a wide range of potential customers such as office workers, students, gym-goers, people with scoliosis, and gamers.
What SPAS Can Do for Users
By using SPAS within your innovative device, you can ensure that your customers have reminders to correct their posture whenever necessary. Good posture allows you to use your muscles and ligaments more efficiently, leading to lower fatigue and greater function as you age. Having a straight back can align your organs to make regular functions (such as digestion) more effective and can lead to an overall increase in your quality of life and life-expectancy.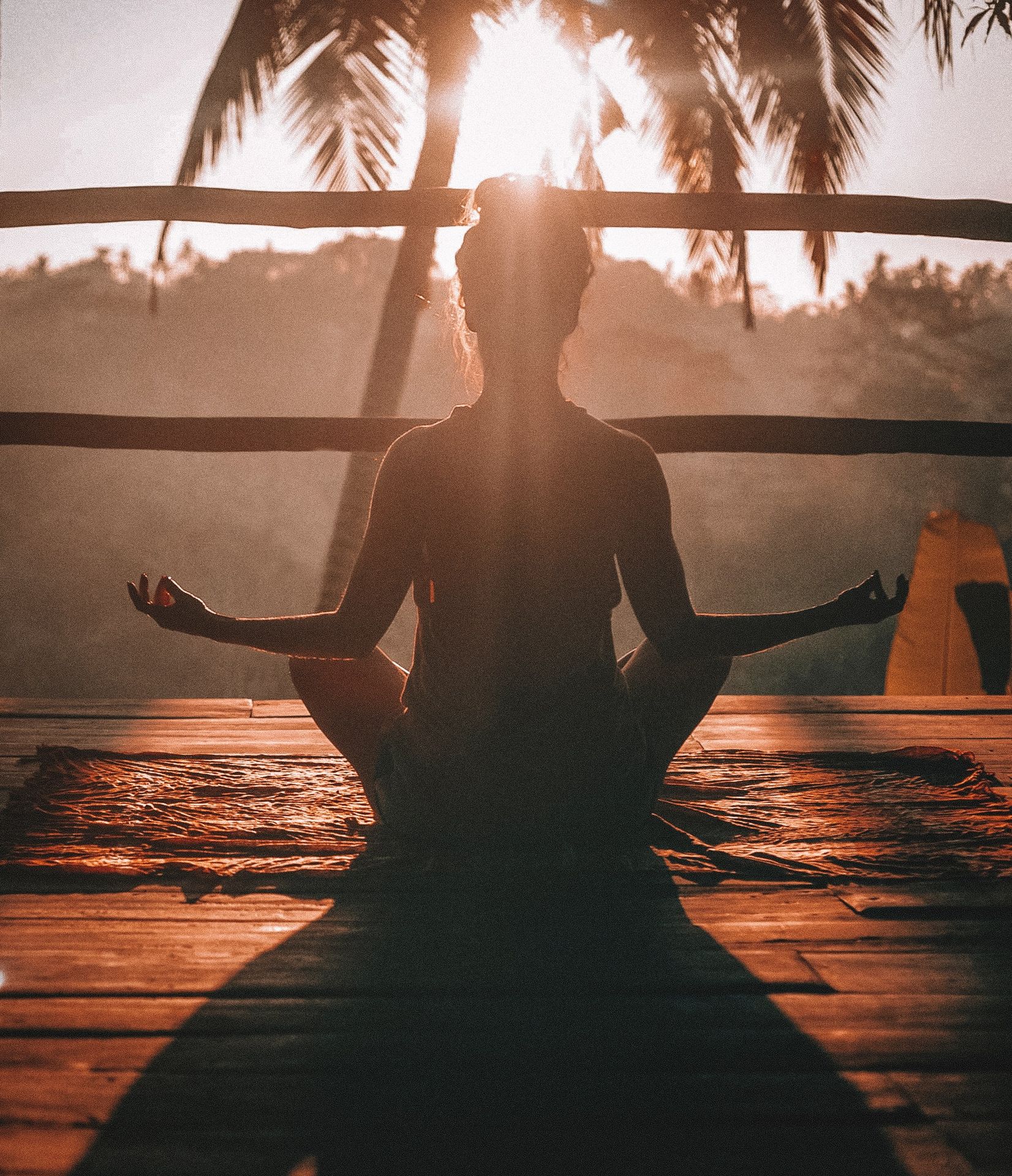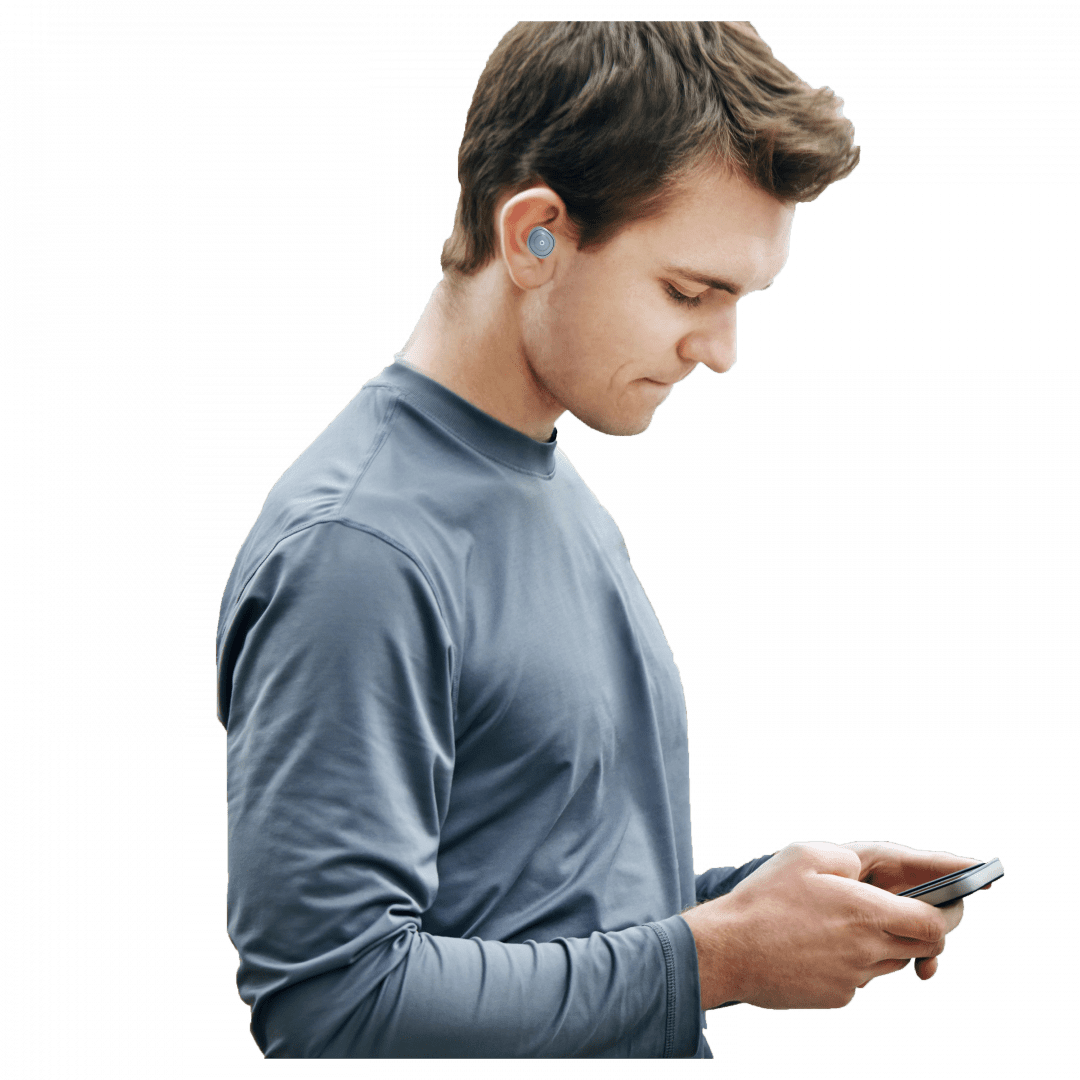 Posture-Correcting Entertainment
These revolutionary posture-correcting earphones measure the position of your head using SPAS technology and remind consumers to correct their posture as necessary. The posture-correcting alert can be delivered through vibration or sound. They adapt to your lifestyle needs, such remaining stable during vigorous exercise.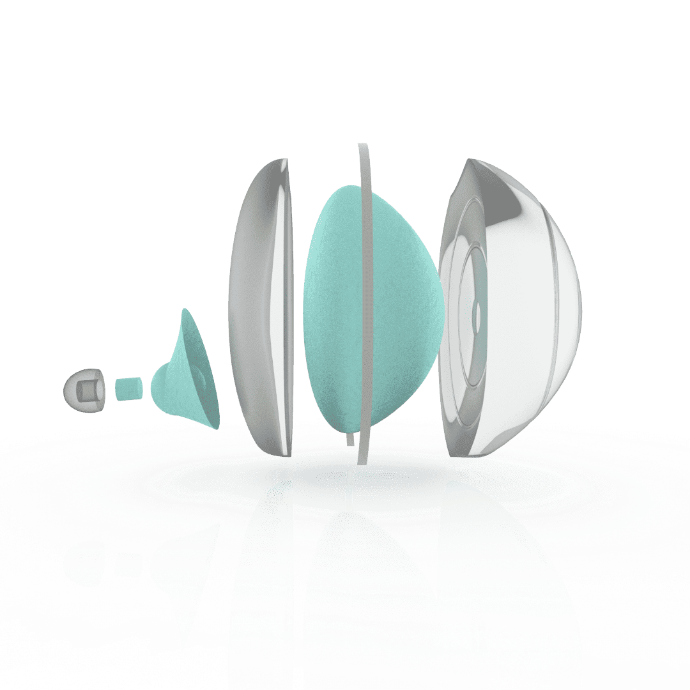 Connected and Compact
They are Bluetooth friendly, allowing them to connect to your smartphone or smartwatch for a wire-free experience. Its compact size leaves enough room for SPAS and other required technology without making the headphones feel too bulky.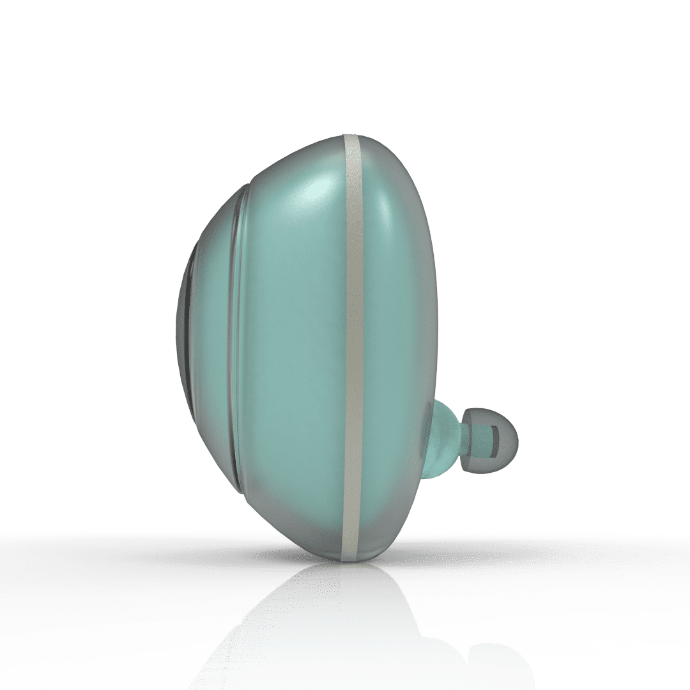 Modern Design
These frosted acrylic earphones are inspired by the cool, translucent movement of jellyfish in water. They have a pop of LED colour to add to their modern look and are very customizable. They come in a variety of colours with the classic translucent frosted acrylic cover.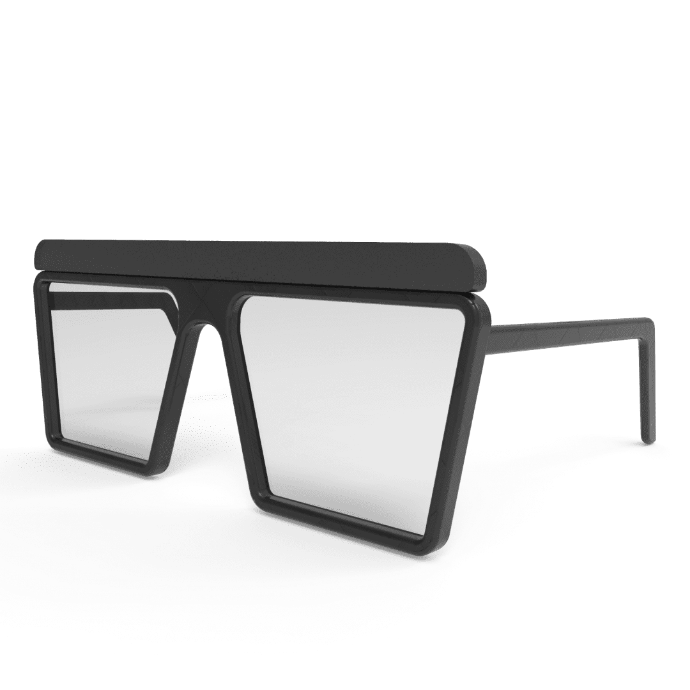 Two Problems, One Solution
SPAS has great potential within devices used regularly, such as prescription glasses. Approximately 61% of the population wear prescription visual aids. By combining SPAS with consumers' regular requirements, we can tackle two birds with one stone: providing users with prescription glasses as well as a posture corrector.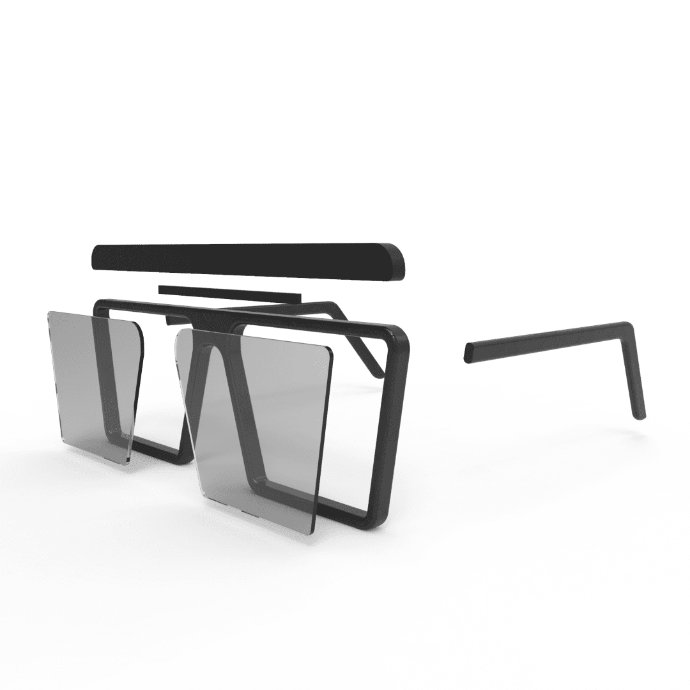 Lightweight
It contains a compact compartment to hold SPAS and other required technology while keeping the glasses lightweight and burden-free.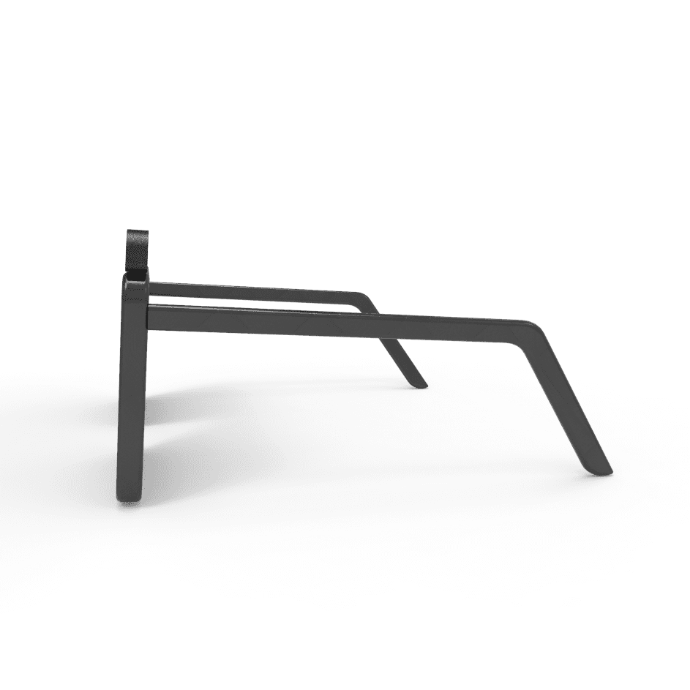 User-Friendly
The example model displayed here has an iconic design, complete with a sleek matte look. It comes with Bluetooth compatibility and has a simple one-tap activation. Its easy-to-use functionality makes it an attractive piece of technology to consumers.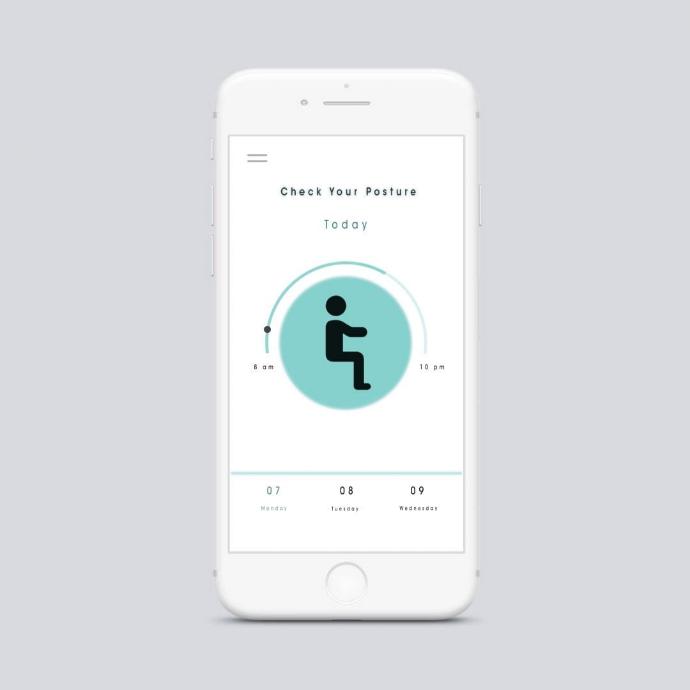 Mobile Application
All of the innovative applications that use SPAS will be able to connect to a mobile app that allows users to calibrate their posture and customize their settings according to their lifestyle needs.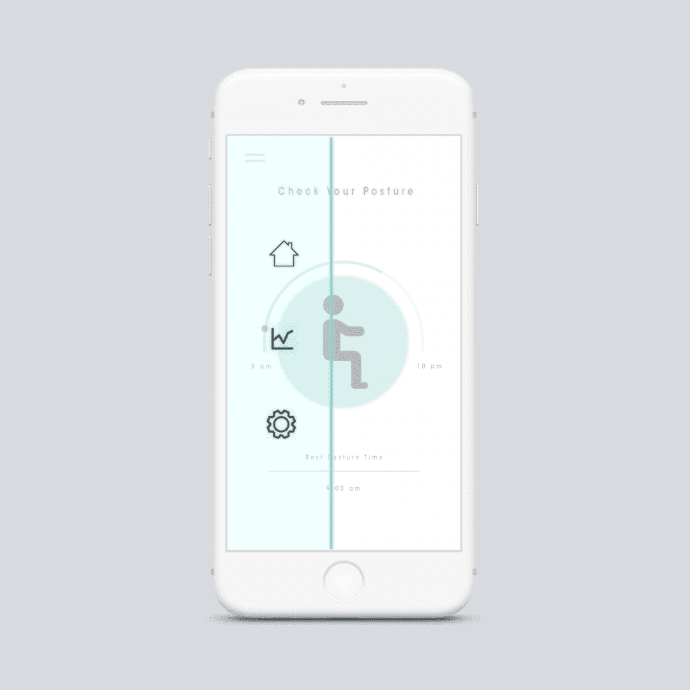 Easy Navigation
The mobile application will allow users to see their posture trends over time. It provides users with a simple navigation menu for easy customization.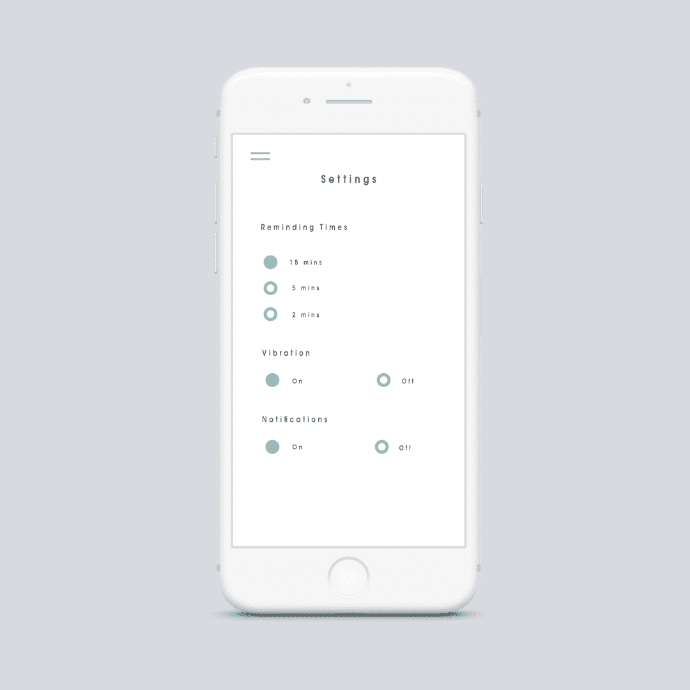 Customized for You
SPAS can be incorporated in alternative innovative concepts such as office chairs, stylish neckbands, and corsets while providing the same key posture-correction functionality and notification customizability through the mobile application.
Innovate with ACCADEMIS
Innovate together: are you working on a connected concept? Are you looking for proof of it, further development, prototyping, porting to mass-production or OEM promotion? If you are and you are also striving to the global markets then we are here to help.