Digital Transformation
From countless digital engagements and extensive diligence experience, we've created the capabilities to help customers unlocking success in digital transformation.
What we do
We deliver value to our customers by integrating digital technology into all areas of their business, fundamentally changing how they operate. It's also a cultural change that requires customers organizations to continually challenge their status quo, experiment, and get comfortable with failure.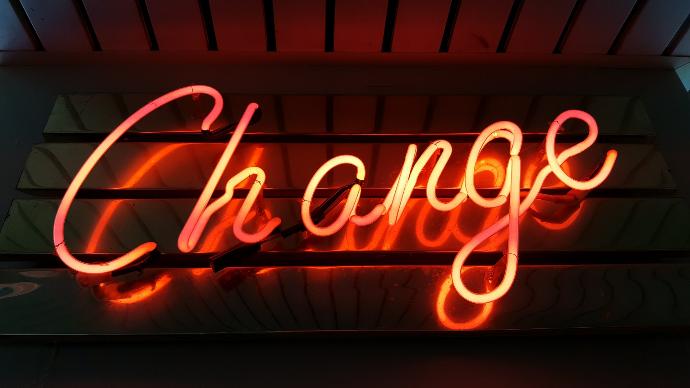 Change Management
Digital transformations are even more difficult to pull offthan traditional change efforts. Change takes place at all levels, especially when it comes to talent and capabilities. We help you navigate change gracefully by identifying the right, digital-savvy leaders, building capabilities for the workforce of the future, empowering people to work in new ways and communicating frequently via digital methods.
Data Analytics
We support you every step of the way on your path to becoming a data-driven organisation, from creating an information management strategy, to designing data marts and warehouses, to running big data solutions, and to investing in machine learning and data science effectively. The result is a more knowledgeable competitive organisation, one able to make data-driven decisions.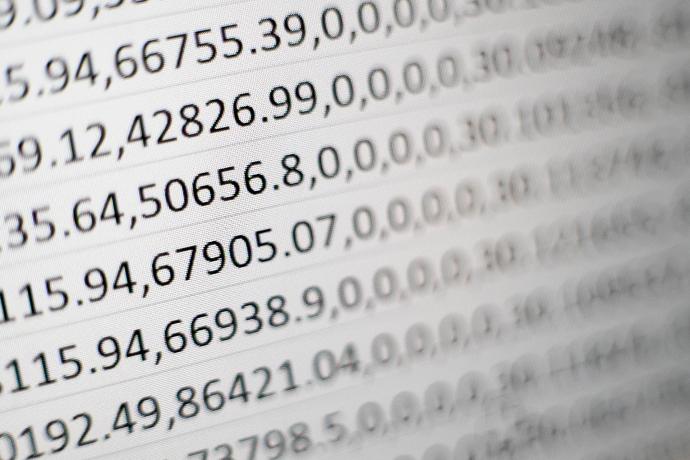 Digital Technology
While IoT, 5G, Artificial Intelligence and Blockchain became already leading technology priorities, new ones will emerge to augment the vast and growing list of disruptive tech that enterprises must somehow absorb to stay competitive. We work with you to create a flexible technology platform and deploy promising technologies rapidly to enable your business keep pace with fast-changing customer expectations.
Task Automation
Combining a digital workforce with your human workforce can unlock growth, profitability, and employee engagement. Improving efficiencies in middle- and back-office functions, many of which still require timeintensive manual processes, is critical for the profitability. We understand how to blend and optimize digital and human workforces to achieve our customers' performance goals and maintain their profitability amid change.