Your career @ ACCADEMIS

Join us and help disrupt the enterprise market!
An extraordinary chance to learn, to develop and to be part of an exciting and dynamic team.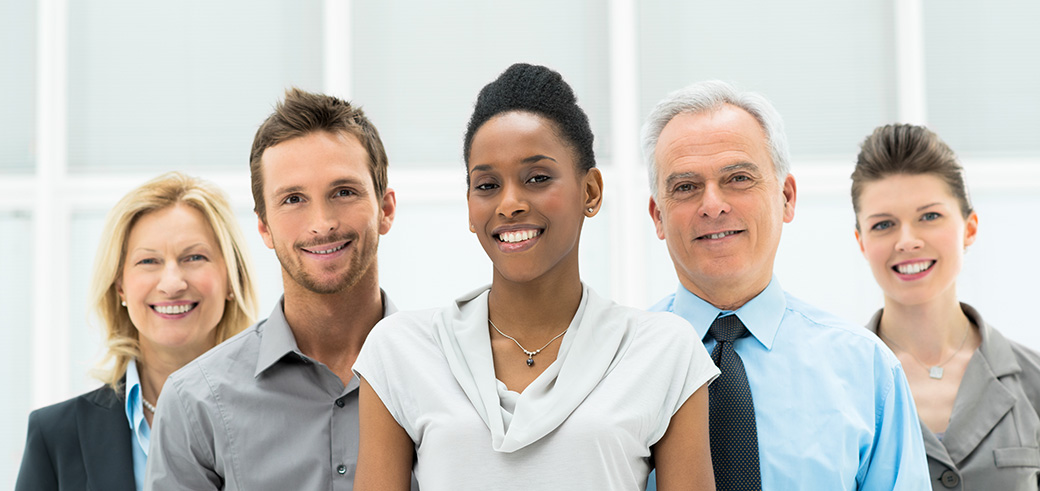 Passion-inside:
our goal is to improve everyone's life through disruptive products.
ACCADEMIS is about energy; Radio-Frequency energy, its management, flow and its efficient utilisation; from idea to the global markets.

The ACCADEMIS Team is about gifting liberties, inspirations, empowerment. Work in a diverse, open-minded, multi-versed & international environment, that will embrace your skills and welcome your contributions.
Electronic product development is just the beginning. Aid entrepreneurship and innovation from aspiring to country, regional and global influence.